Digital Marketing for Businesses & Nonprofits

Increase your digital campaign conversions by up to 300%
By integrating your digital marketing channels using a multichannel approach, you can turn more consumers into customers.
CRM Setup & Administration
Basic Marketing Reporting
Email Campaign Design
Landing Page/Website Design
Basic SEO Management
Get a FREE content audit when you sign up!
Digital Marketing with DPi Campaign Pro
Our digital marketing program utilizes the power of three different marketing CRMs by integrating your email marketing and keyword optimized landing pages into a single platform to manage your results.
DPi Campaign Pro Programs
DPi Campaign Pro is available in three different programs: Lite, Essentials and Nonprofit:
We are vested in your success.
We understand small business and nonprofit marketing challenges. That's why we have developed strategies that help you increase your online presence while staying within your budget. At the end of the day, if you're not successful, we haven't done our job.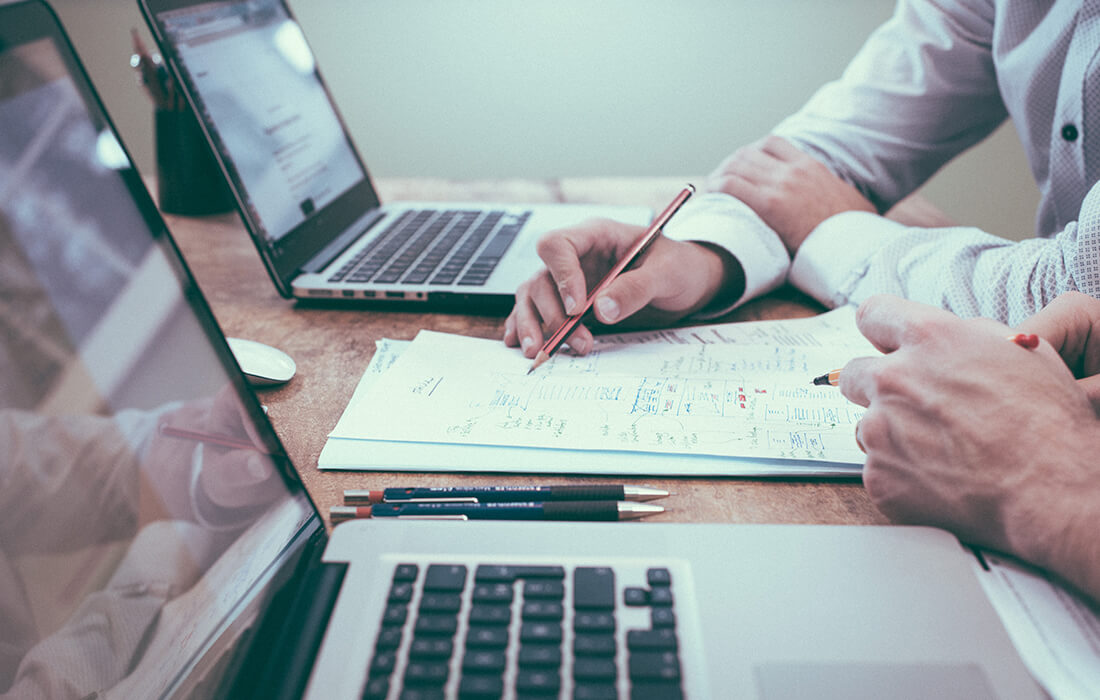 We work within your budget.
Let's face it – if you're lucky enough to have a marketing budget, there's probably not a lot in there.  It's usually the last thing that businesses and nonprofits allocate money for and it's usually under-budgeted. No worries. DPi Graphics works within whatever budget you have or don't have to make sure you get the most exposure for your dollar.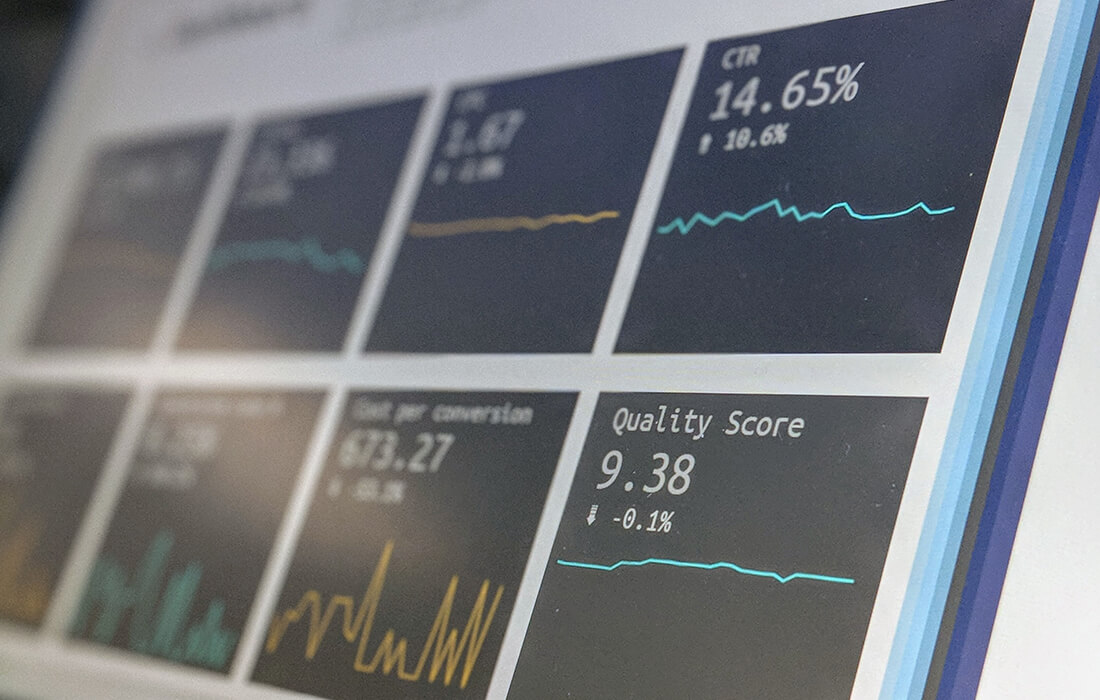 Your goals are important.
Your goals are important to you – thus, they are important to us. More importantly, though we'll recommend benchmarks and best practices for your digital marketing, we'll always keep YOUR goals in mind. If it won't help achieve your goals, we won't recommend it.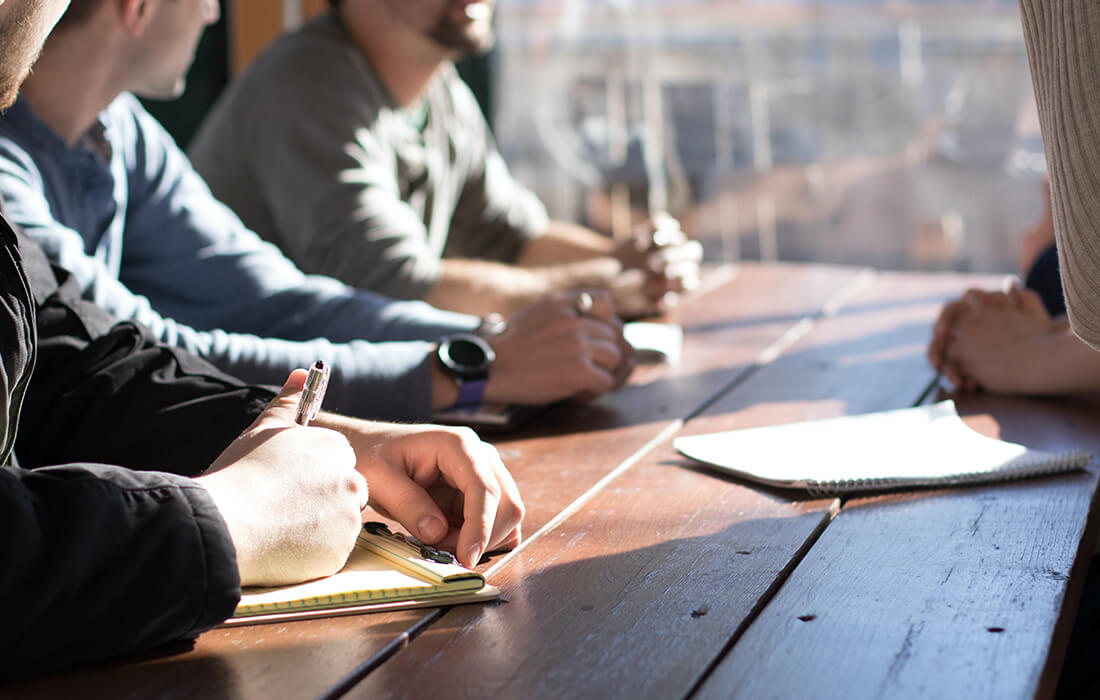 We won't sell you something you don't need.
A lot of marketing companies may recommend investing in strategies that just aren't going to be effective for your business or nonprofit. We'll only recommend strategies that are the best use of your marketing dollars AND that will help achieve your overall goals.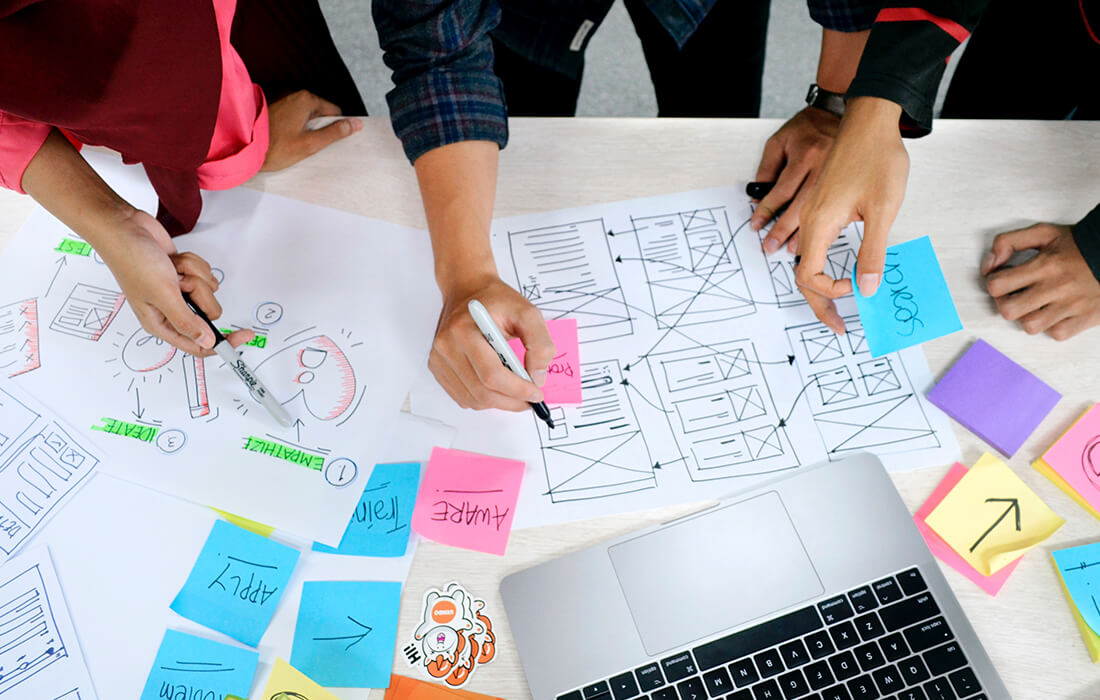 We've got experience.
Having been in business for almost 20 years, we've got lots of experience with a lot of different industries and businesses. While our services over the years have changed to accommodate our clients growing needs, we still believe that your success is paramount. If your goals haven't been met, we haven't done our job.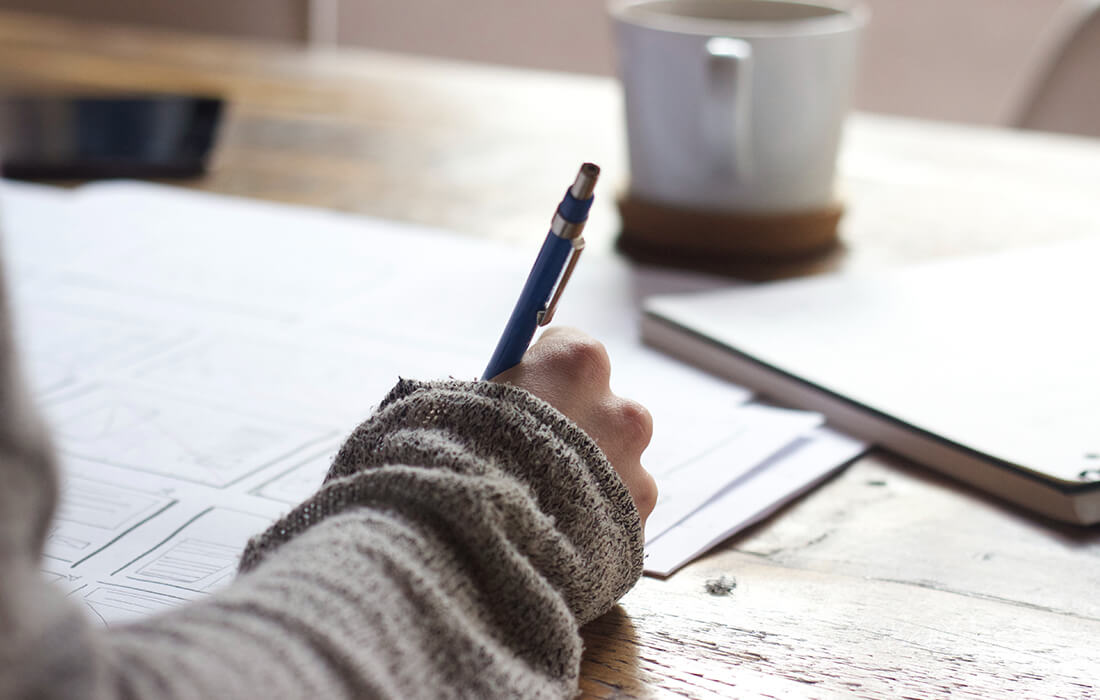 We believe in educating you.
We have always believe that educating our customers is important – how else would you know what we were talking about? How would you know if your results were meeting your goals? Through our blog and other resources, we educate our clients so that they are informed and know that we're walking the walk as well as talking the talk.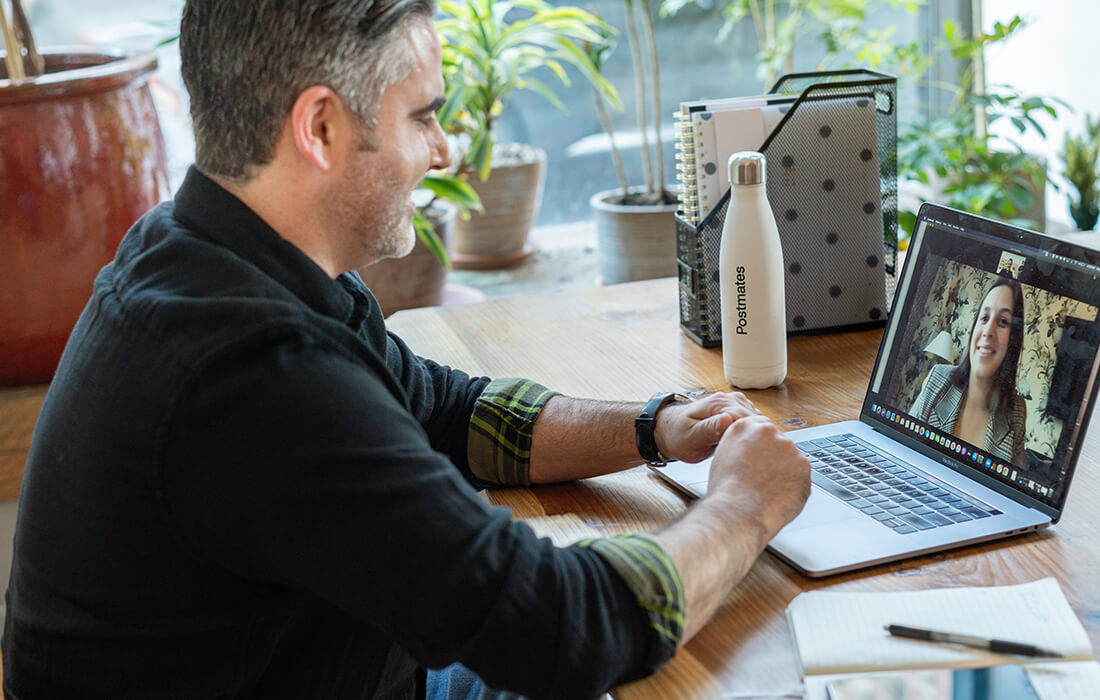 We're approachable.
We're down-to-earth and personable – unlike some designers and developers, we've actually got a personality and a sense of humor. You'll always be met with a "how can we help you" attitude and a smile. Why? Because that's just how we roll. We're in the business of helping people and by helping people first, we help businesses and organizations succeed.
Get your FREE content audit today!*
*New DPi Campaign Pro customers only. Must be enrolled in DPi Campaign Pro Lite, Essentials or Nonprofit to receive content audit. Offer expires 3/31/2022.
One platform. Multiple tools. Better results.