Industries We've Served
We've served many different industries and businesses,
maybe even yours!
Digital Marketing Solutions for any Industry
We understand small business and nonprofit marketing challenges. That's why we have developed strategies that help you increase your online presence while staying within your budget.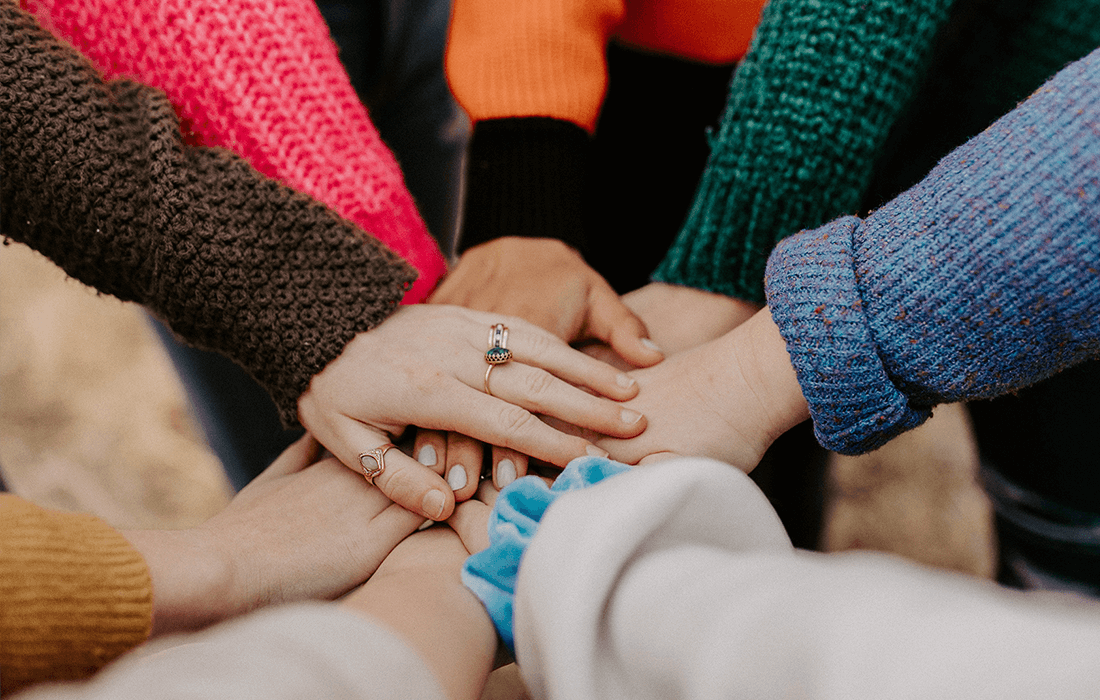 Nonprofit Digital Marketing
No matter what your nonprofit's goals are – increasing membership and awareness of your cause, soliciting donations for repeat giving or promoting a fundraising event, we can help. We understand the needs of nonprofits and will find a digital marketing solution that meets and exceeds your goals.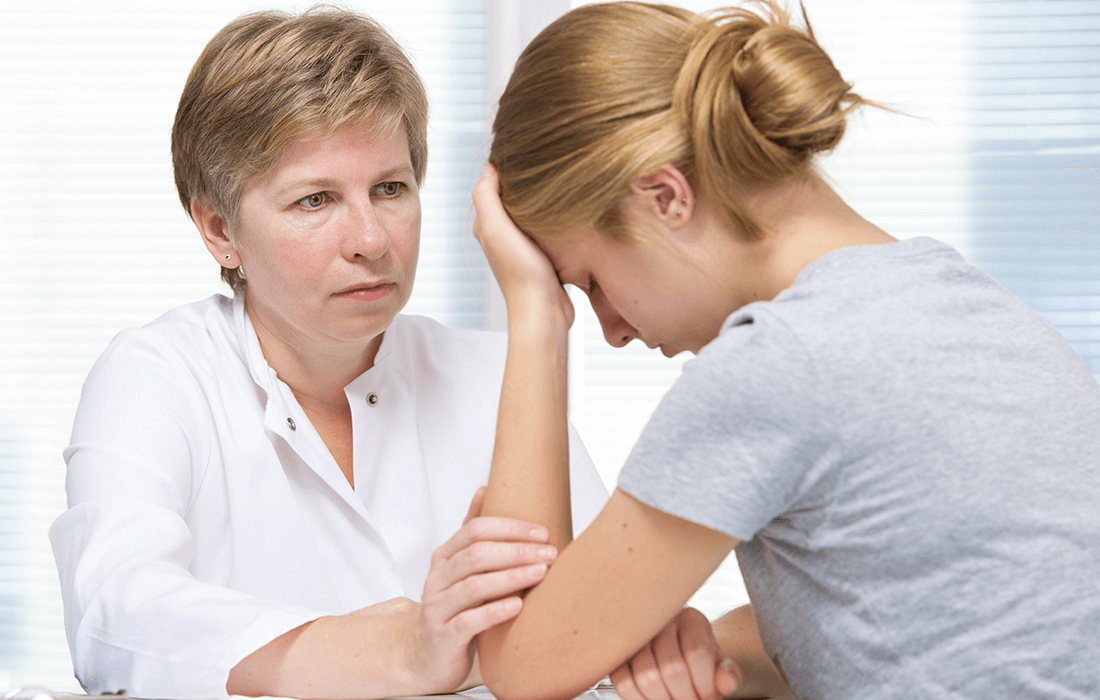 Counseling & Therapy
Digital Marketing
Privacy restricted digital marketing can be challenging to understand and navigate. We are experienced with counseling and therapy digital marketing and know how to execute a privacy restricted campaign properly and still be successful.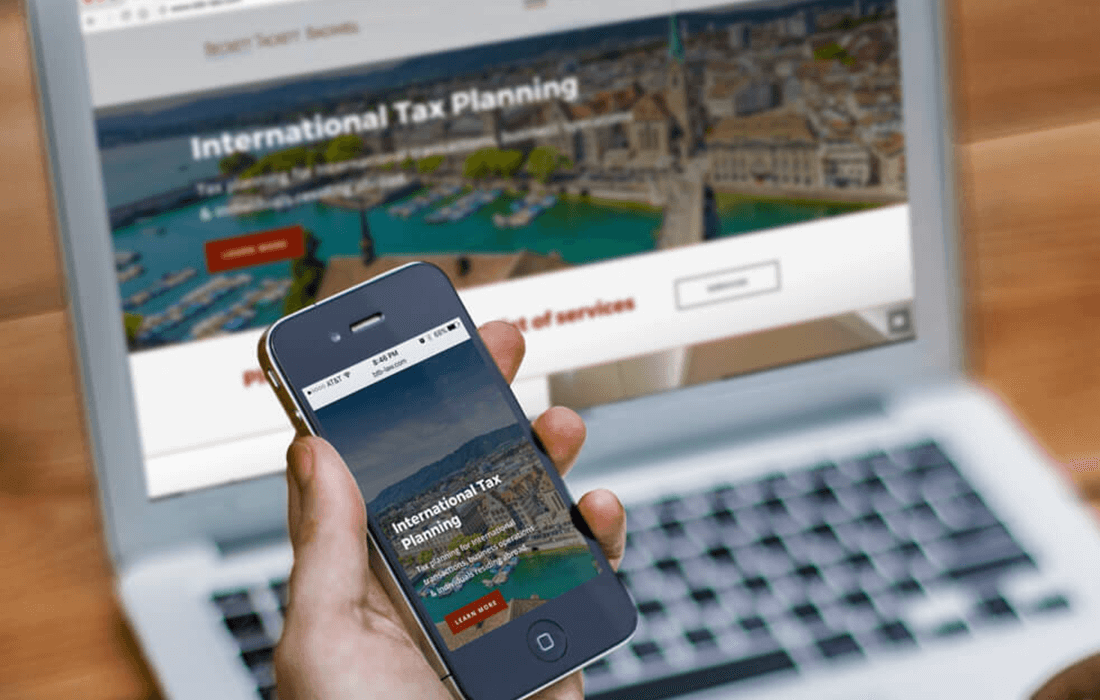 Legal Services & Law Office
Digital Marketing
Starting a new legal practice? Have an established law office but need more clients? We can help you promote your legal services or law office and gain exposure through several different digital marketing channels, raising your ROI and increasing your revenue.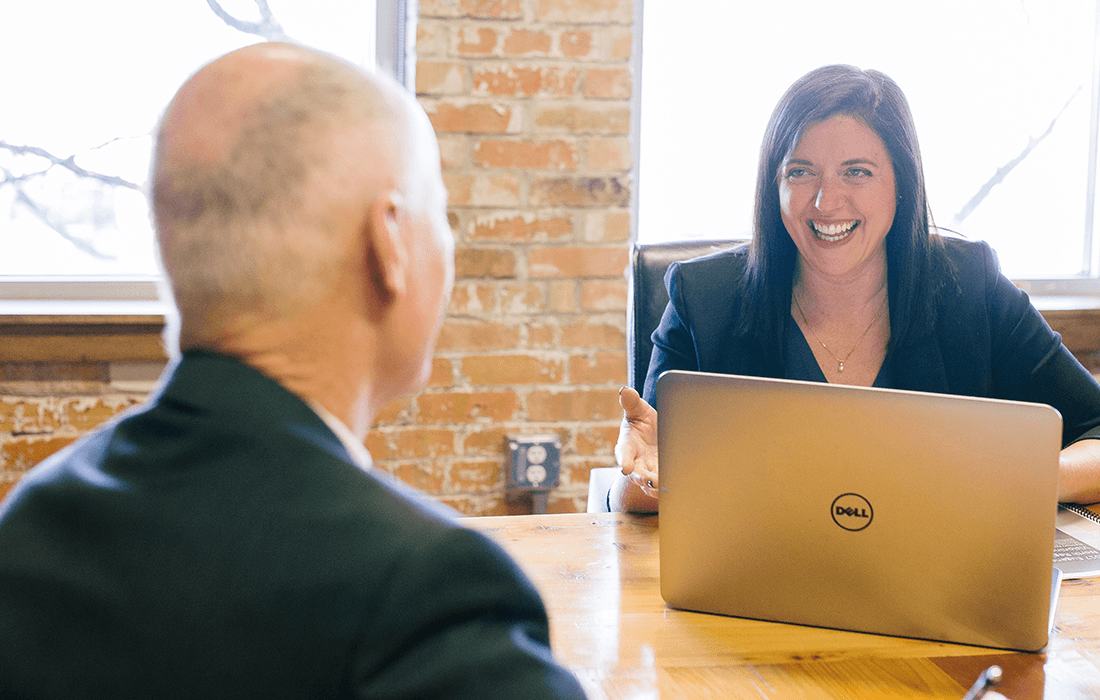 Professional Services
Digital Marketing
Whether your a executive business coach or a representative payee service, we have digital marketing solutions that you can benefit from – landing pages, social media strategies, email marketing and more, we can help you build your clientele and your revenue affordably.
Real Estate & Property Management
Digital Marketing
Reaching home buyers and sellers in the areas that they live in can be a challenge – especially navigating through the online chatter. We can help you reach your target audience with the right message at the right time. Managing commercial or residential properties? We can help you find a digital marketing solution to keep your customers informed and happy while keeping an eye on your bottom line.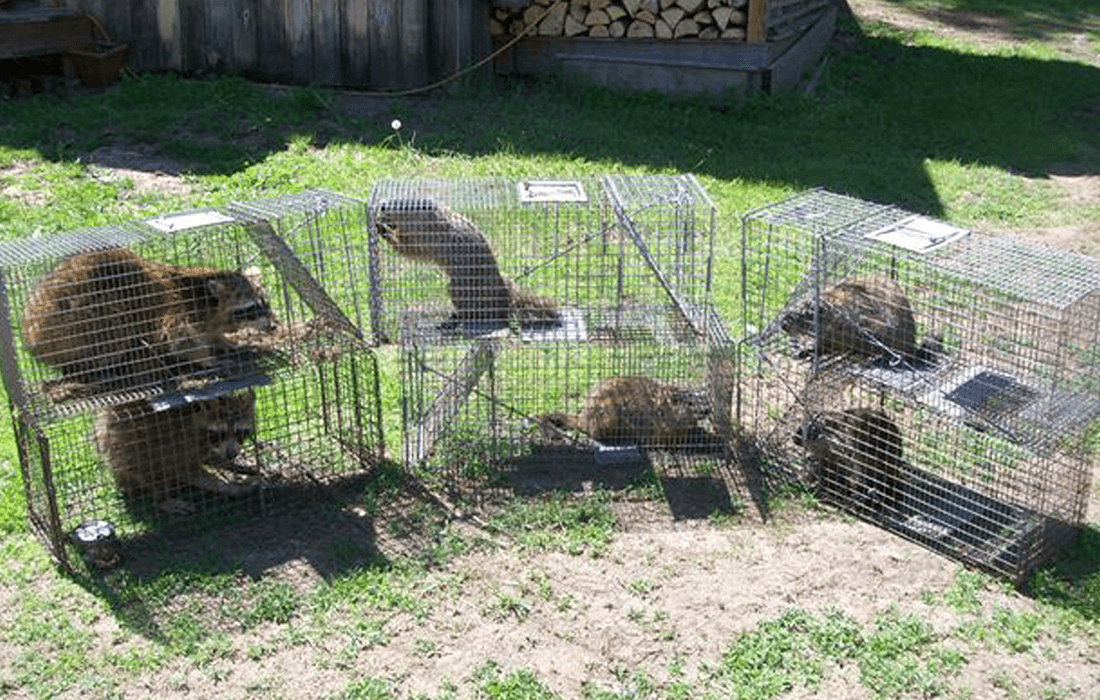 Wildlife & Pest Control
Service Digital Marketing
Promoting your wildlife and pest control service to your service area can be a challenge – especially if you have a broad area that you service. We can ensure that your service area is clear to visitors and that customers can find you online and on social media when they need your help.
PROforma Piper Printing is a very busy print and promotionals company, so it is absolutely necessary to partner with a graphics company that is reliable, fast, and creative. DPI Graphics has been our go to design firm for over five years. Jeff is an extremely talented graphic designer. He has an uncanny ability to decipher what we want, from what is often just a scribble, and turn it into a masterpiece. We trust Jeff with our work, we trust him to meet our sometimes impossible deadlines, and we trust DPI Graphics with every aspect of the print and promotional design world. He has never let us down.

Owner of PROforma Piper Printing

Jeff came on board with us when we had a backlog of graphic design work to be done. He not only picked up our branding very quickly, he proactively created new images that strengthened our brand. He is a fast worker who listens well to constructive input and keeps a level temperament in all situations. Jeff was a pleasure to work with and would be a significant asset to any graphics, website design or branding projects. His creativity is first-rate!

Marketing & Communications Director, WVBBTS-SEF

Jeff has been a solid, dependable vendor of creative services to our hotel group for years.  We recently created a new parent brand for the hotels.  Jeff was instrumental in developing the look and feel of key elements including our logo design and print presence.  His strengths are in his creative delivery, flexibility and ability to translate direction and feedback into an exceptional final product.  We plan on working with Jeff for years to come and would recommend him to any group looking for a flexible option to take their creative image to the next level.

Vice President, Path Resorts
Digital Marketing for Businesses & Nonprofits

Digital Marketing that grows with you
Growing your business or organization can be tough. Using DPi Campaign Pro, though, can help you build and manage your contacts and never miss a lead. Using any of our solutions, you can help get your business started with a strong digital marketing strategy.
DPi Campaign Pro is an affordable a la carte option that helps you build an digital marketing plan for your business or organization. It allows you to collect information about your audience and act on insights using a single dashboard with real-time statistics using landing pages, marketing automation and email marketing.
More than just a
marketing agency.
We're an extension of your business or nonprofit's team.
DPi Graphics is more than just another marketing agency. We believe in helping small businesses and nonprofits achieve their goals as efficiently as possible. Think of us as an extension of your team. As a small business ourselves, we understand the needs of small businesses and nonprofits and strive for nothing less than your success.
Our services are designed to be both practical and affordable. We offer a full range of digital marketing services, as well as creative services and web development. We've been around almost twenty years and we have experience in many different industries and organizations.
Don't see your industry listed above? Don't worry.
We've worked with all kinds of industries and businesses,
probably even yours.