WE DESIGN MASTERPIECES. WHETHER IT'S A BUSINESS CARD OR YOUR ENTIRE BRAND IDENTITY, WE'LL MAKE YOU SHINE.
SMALL BUSINESS STARTUP PACKAGE
Inlcudes: Logo (4-color & black & white), Business Card,
Letterhead/Envelopes & Brochure. Additional*: Advertisements,
Additional Business Cards
SMALL BUSINESS REDESIGN PACKAGE
Inlcudes: Logo (4-color & black & white), 3 Business Cards,
Letterhead/Envelopes, Brochure, Direct Mail Post Card &
1 Print Advertisement.
CORPORATE IDENTITY PACKAGE
Inlcudes: Logo (4-color & black & white), 5 Business Cards,
Letterhead/Envelopes, 2 BrochureS, 3 Direct Mail Post Cards
& 3 Print Advertisements.
PLATINUM CORPORATE IDENTITY PACKAGE
Inlcudes: Logo (4-color & black & white, Print & Web), 10 Business Cards, Letterhead/Envelopes, Brochure, 3 Direct Mail Post Cards, & 10% off your next purchase
WHAT OUR GRAPHIC DESIGN SERVICES CAN DO FOR YOU
Our graphic design services cover a wide range of products – brochures, business cards, publications, mailers, posters and billboards – we've pretty much designed it all. With over 15 years of experience designing for print and the web, we'll help your business convert potential clients into paying customers with well designed and printed collateral.
As an added benefit, we offer graphic design packages that include some commonly combined items into one neat little bundle – one stop shopping for a reasonable price. These packages are customizable and can include or exclude products and items as our clients see fit – yet another advantage for using DPi Graphics' graphic design services for all of your design needs.
Some common projects we have worked on include:
Brochures, rack cards & booklets
Business cards, letterhead & envelopes
Logos and branded elements
Posters, banners and signage
Social media graphics, PPC ads and banner ads
PROforma Piper Printing is a very busy print and promotionals company, so it is absolutely necessary to partner with a graphics company that is reliable, fast, and creative.DPI Graphics has been our go to design firm for over five years. Jeff is an extremely talented graphic designer. He has an uncanny ability to decipher what we want, from what is often just a scribble, and turn it into a masterpiece. We trust Jeff with our work, we trust him to meet our sometimes impossible deadlines, and we trust DPI Graphics with every aspect of the print and promotional design world. He has never let us down.

Owner of PROforma Piper Printing

Jeff came on board with us when we had a backlog of graphic design work to be done. He not only picked up our branding very quickly, he proactively created new images that strengthened our brand. He is a fast worker who listens well to constructive input and keeps a level temperament in all situations. Jeff was a pleasure to work with and would be a significant asset to any graphics, website design or branding projects. His creativity is first-rate!

Marketing & Communications Director, WVBBTS-SEF

Jeff has been a solid, dependable vendor of creative services to our hotel group for years.  We recently created a new parent brand for the hotels.  Jeff was instrumental in developing the look and feel of key elements including our logo design and print presence.  His strengths are in his creative delivery, flexibility and ability to translate direction and feedback into an exceptional final product.  We plan on working with Jeff for years to come and would recommend him to any group looking for a flexible option to take their creative image to the next level.

Vice President, Path Resorts
THERE ARE HUNDREDS OF GRAPHIC DESIGNERS OUT THERE.
WHY SHOULD I CHOOSE DPI GRAPHICS?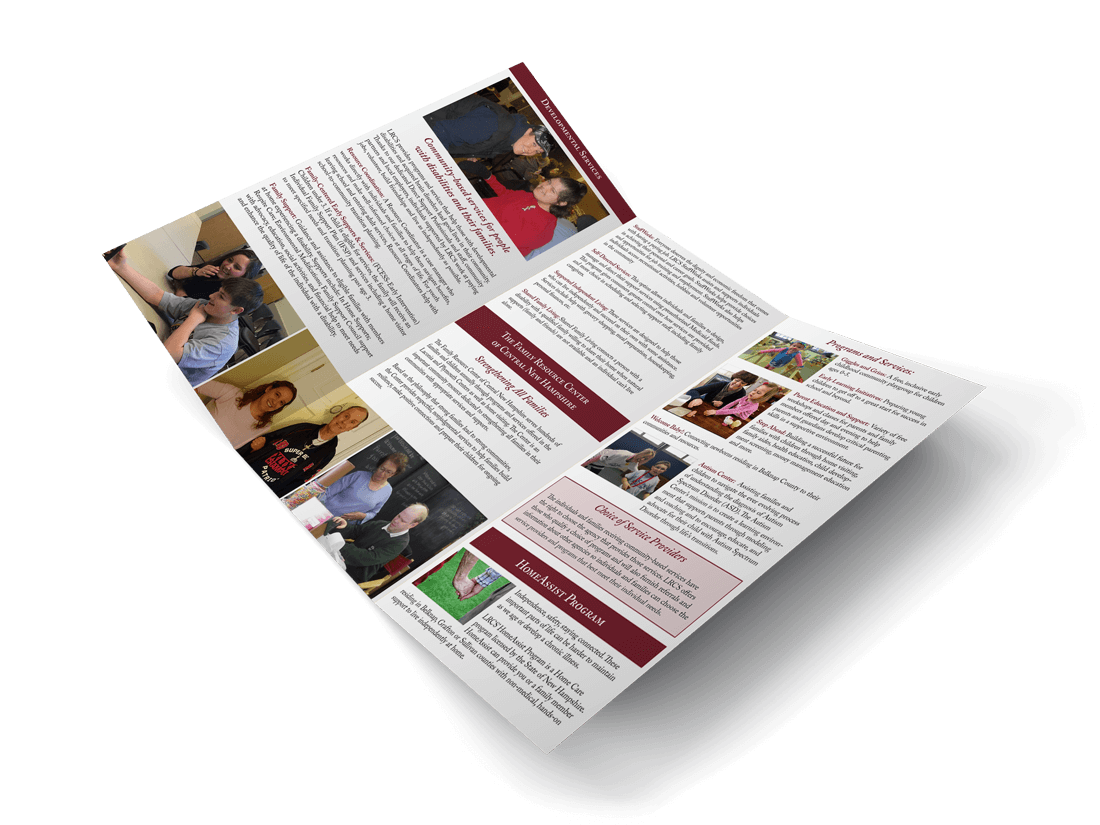 That's a really good point. Why should you trust us?
There are several reasons that you'd choose us rather than a freelance designer or large graphic design house:
We're vested in YOUR success. If your marketing isn't working after you've had us work on it, then we haven't done our job.
We've been around for over 15 years and we've got experience in a lot of different industries. Probably even yours…
We're not just a graphic designer – we offer digital marketing, SEO and a slew of other marketing and design services.
While price doesn't always dictate a buying decision, we are priced affordably for small businesses who just can't see paying a lot for design.
We charge by the project, not by some inflated hourly rate that other designers use.
LOGO DESIGN & BRANDING
Your brand is a lot more than just your logo – however, your logo is an integral part of your brand. Using our graphic design services, we can help you develop your logo as part of a cohesive brand that will be consistent in a variety of applications.
DPi Graphics will create a brand identity that will both communicate your message and will appeal to your ideal customer. Through the use of our graphic design services, you'll get well-designed graphics and compelling collateral that can be used in virtually any application.
PROMOTION DESIGN
With over 15 years of experience designing for print, DPi Graphics knows how to create compelling and engaging print collateral – business cards, brochures, newsletters and magazines, posters and signage, menus and more.
Additionally, we have experience with designing promotion signage and large format products used for P-O-P displays at events, at your business – pretty much anywhere! No matter where you need your signage to be, DPi Graphics can help you get it there and get noticed.
SIMPLIFY YOUR
DESIGN NEEDS
WITH OUR UNLIMITED GRAPHIC DESIGN
MONTHLY SERVICE PLANS
High quality graphic design for one monthly rate. Period.
Unlimited projects and revisions
Designs you love or your money back. Guaranteed.
Pay by credit card monthly, no added fees or charges.
Cancel ANYTIME. No contracts, no commitment.
LET'S WORK TOGETHER TO CREATE MARKETING MATERIALS
THAT WILL GET YOUR BUSINESS NOTICED!