WE KNOW UI DESIGN. WHEN YOU FOCUS ON THE USER, OPPORTUNITIES FOR ENGAGING THEM WITH COMPELLING CONTENT INCREASE AS WELL.
Contact us for a FREE, no obligation
estimate today!
QUALITY UI DESIGN
A good user interface makes all the difference between a potential customer making a sale and a bad experience. UI design is an approach to user interface design where the user's experience is the focus of the overall process.
I think we've all been to one of those sites where figuring out how to navigate, find a certain product or contact the business organization are terribly difficult to find, let alone use. By considering the user during the design process, issues about navigation and where to find certain products or features won't be a problem.
Lastly, UI design and responsive web design tend to go hand in hand. Responsiveness is one way to improve the overall user experience and increase the amount of conversions (customers taking action) on your products and services.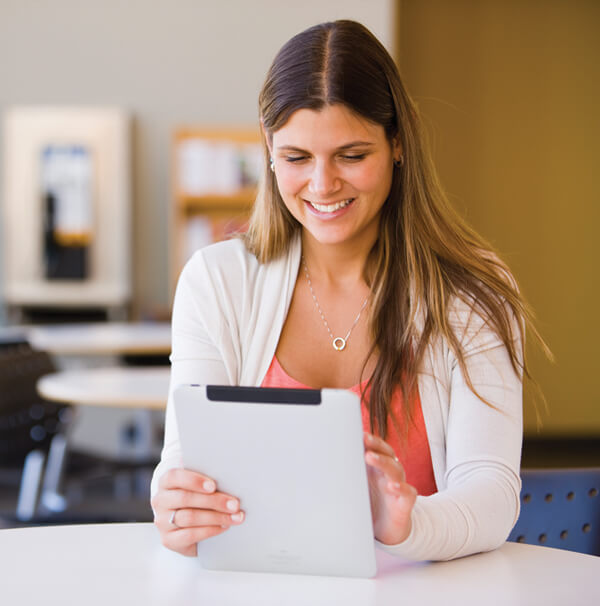 UI DESIGN PRINCIPLES
The following principles of UI design are guidelines to improve user interface development:
Structure – Consistent, meaningful and useful organization so that popular features are found common places, like things are put with related things and a concern for overall user interface architecture.
Simplicity – Simple design, clear communication and a focus for making difficult tasks easier.
Visibility – Simply put – making the necessary information visible and taking redundant or unnecessary out.
Feedback – Keeping users informed by communicating clearly in the form of errors or exceptions.
Tolerance – Design should be flexible and tolerant of user errors, preventing the possibility of common errors by users
Reuse – Design should be a consistent, using the same elements throughout.