The Value of Having a Freemium
There are many ways to introduce and market new products and services – offering a free trial, a discounted  trial period, money back guarantees, no contract/cancel anytime policies – there are a bunch of different ways to get a consumer or business to "try out" what you're offering. Most of the time, businesses find themselves "giving away" their products and services – just for a free trial – that may never convert or TURN INTO A PURCHASE.
There's actually very little value in "free" product trials and services. While people get to try out what you're offering, more or less risk-free, there's no incentive for them to stay with you at the end of the trial period or after the product has been used. How do you combat that? With a freemium.
WHAT IS A FREEMIUM?
In a freemium business model, customers are able to signup or download an app for free, however, they are offered upgrades and purchases for premium features, additional content or digital goods. The idea is to lower the entry barrier for people to sign up, to help lower your customer acquisition cost (CAC), to begin establishing a relationship based on trust as they begin to learn and use your product or service.
In addition to getting people to sign up for your product or service for free, they get to learn and use your products, thus creating a natural lead nurturing process. This is where you need to shine. Trust is not immediately gained at the time of the sale. In fact, 67% of people will try a product based on reputation, however unless they trust the company behind the product, they will discontinue use of the product. Your good reputation may help you make the sale, however, if your business doesn't establish a trusting relationship with its customers, you won't keep them. Hence, why a freemium is a important tool for creating loyal customers and fostering a trusting business relationship.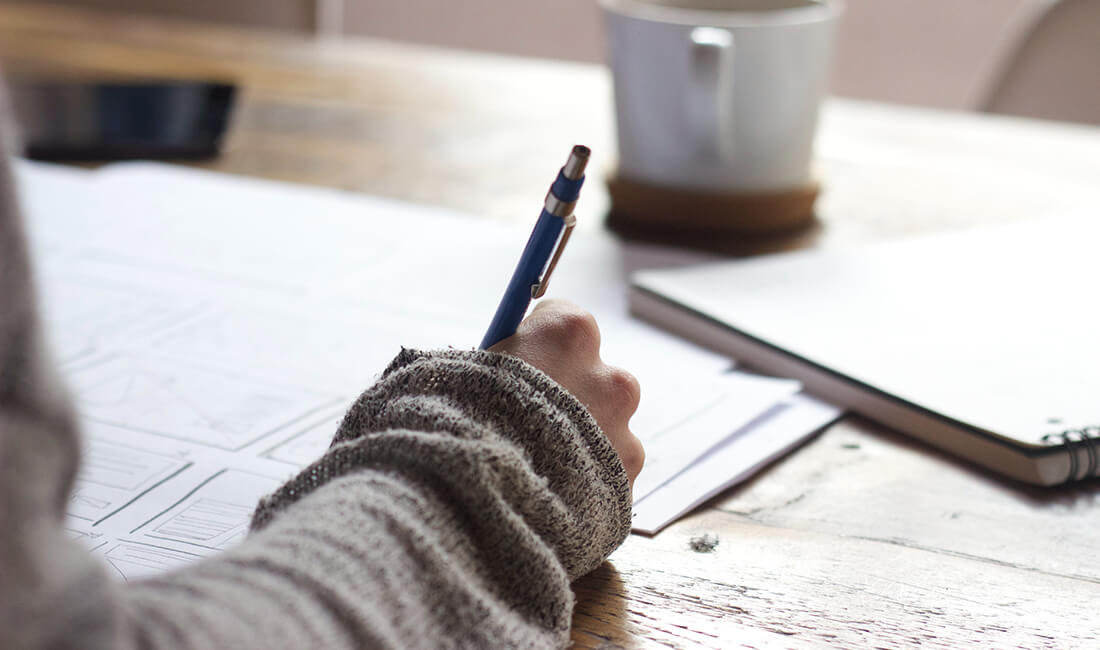 HOW DO I BENEFIT FROM A FREEMIUM MODEL?
Just as there are a myriad of ways to introduce or market a new product, so is there multiple ways to go about implementing a freemium business model. There are multiple ways that you can benefit from such a business model. First, as was previous stated, it gives your target market the opportunity to try out your product or service for free, albeit with limitations. After using the product for any length of time, they'll know whether the free version meets their needs or if they'll need to make a purchase to get more out of the free version.
Often, getting consumers or businesses to try a new product or service can be challenging. When you lower the risk barrier and allow them to learn your product or service on their own, it's less like an experimental trial and more like using a free, open source version of your product. When you think about it, it tends to feel like it's just semantics. And, depending on your point of view, it may just be.
Another benefit of having a freemium is that it's not completely free, depending on the user and their needs. All users are not created equal – and we know that users and consumers all have different wants and needs. Even with free products and services, they have expectations. For instance, if one user of a freemium decides that they need more than what the free version allows, they can buy more or upgrade. If another user is content with the free version, they are not forced to upgrade, but may at their own desire. Freemiums allow the benefit of choice and to pay for what you need.
As people learn about your product or service, and you begin gaining their trust, the likelihood that they'll refer you to a friend via word-of-mouth is pretty good. Why? Well, they've gotten to know your product – they've determine what fits their needs and whether you've delivered what you said with the version they are using. Much like any referral program, happy customers are more willing and likely to provide a quality referral after they've had success with your product.
HOW IS THIS DIFFERENT THAN A FREE TRIAL?
Freemiums and free trials are very different. For instance, a free trial usually allows access to the premium version of whatever product or service you're trying out. So, you get to try out all the tools, options and possibilities that exist with that product or service for a limited time frame. Perhaps one of the biggest drawbacks to a free trial is that it's only for a limited time. Many free trials last only days while some last up to a month. In this timeframe, the user or consumer must make a decision to either buy the product or service or discontinue its use.
In contrast, freemiums always have their free version, which allows the user to spend more time determining if the product fits their needs, what tools they have access to, which ones they don't and so forth. When they are ready, the upgrade is there.
This said, there's nothing saying that you can't offer both a free trial AND a freemium, keeping in mind that the free trial allows the premium features of your service, while the freemium will only offer what the free version allows.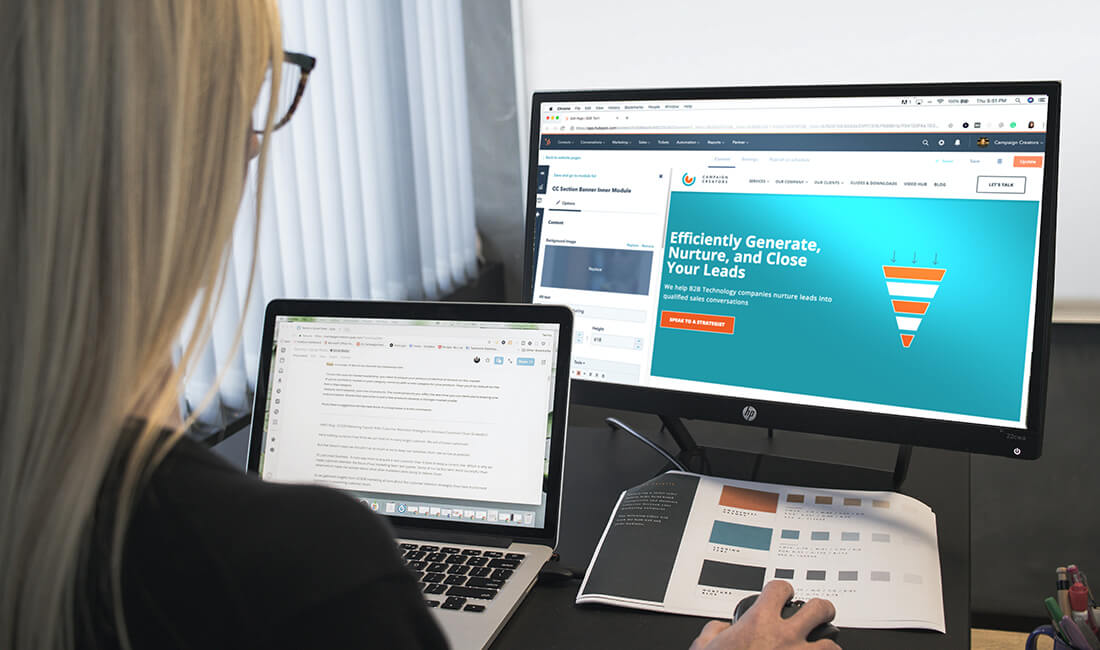 CREATING A FREEMIUM PRODUCT OR SERVICE
To create a freemium product or service you should already have in mind something that you offer that has multiple versions or options that would seem natural as an upgrade or premium feature. It can be a product or service, but your baseline version of your freemium will be your "free" version. Your free version should be comprehensive enough to be used without upgrading but basic enough that some features are limited – usage quotas, premium features or support. Once you know what you're going to offer and that it'll work as a freemium, it's time to start marketing it to your target audience.
One thing to keep in mind as you're creating your freemium – as time goes along, you'll have to maintain (or improve) your freemium – that is, if you're creating widgets, for example, and you find that the widget you've been offering isn't as effective as it could be – at the free level. In order for consumers to continue using your free widget, you may have to improve or innovate your widget to continue being of value to your target audience. Whatever freemium product or service you choose, it should be sustainable should changes be required to the baseline, free version.
BUILD A DEDICATED LANDING PAGE OR WEBSITE
One of the most important things to do for any program or product you're setting up is to create a dedicated landing page (or website) for the program. You may want to consider setting up a subdomain off of your website for all things freemium – for example freemium.domain.com. Why? Well, for one, it's more professional looking. Secondly, if your content is all dedicated to your freemium, the visitor is more likely to stay on the page/website. It's important to put time into planning out your landing page – do you need an entire website or will a single page suffice? If you needed more content on your page, is it scalable?
If your knowledge base or resources take up more than just a few lines, you probably want to build out a microsite that has that information laid out clearly and easily digestible. Remember, the idea is to keep things as easy for the customer as possible.
INCLUDE A FREE TRIAL
As I said before, there's nothing wrong with offering both a free trial and a freemium. There's a benefit to a free trial: users get to see ALL of the premium options (if your free trial allows access to all of the premium options) before deciding they want to buy them to add on to your freemium. It can get confusing, however, unless it's not absolutely clear what is and what is not part of the free trial vs. the freemium. You may find yourself reiterating the features of both to clear up any misunderstandings.
The nice part of having the free trial and the freemium is that the consumer isn't forced into a decision to keep using the product or service at the end of the trial – rather, they continue using the freemium (or the free version) and they can make decisions about future upgrades later on.
FOCUS ON THEIR SUCCESS
The beauty of a freemium is that the product or service does the selling, not you. Sales is tough and often times, sales people focus more on making the sale than the customer understanding what they are buying. With a freemium, customers get to know and understand your product, before they buy, cutting out the hard sell, high pressure sales process. At the end of the day, you're not successful if your customers aren't successful, right?
The best way to help your clients succeed is to help them find solutions to their business issues. I like to provide as many resources as possible to assist with answering questions they may have – whether it's a knowledge base with in depth how-to articles, ebooks and whitepapers with advice and case studies or blog posts about related industry information, I like to make finding answers to questions as easy as possible.
Keeping them informed from the moment they sign up, through a well-thought out onboarding process and welcome email series, as well as a helpful nurture email campaign can go a long way to help build trust and foster the relationship that you're building with them. Remember, the idea is to help solve their problems, not sell them an upgrade, at least at this stage. By helping them succeed and get those small victories, you'll go a long way toward better, more long term sales in the future.
TAKE A DIFFERENT APPROACH TO SALES
While it's important to keep an eye on sales and remind your customers about upgrades and the premium features of your freemium, try not to jump the gun on pitching those services to your freemium customers. Much like asking for a referral, you don't want to remind or be too pushy about buying an upgrade either. A freemium really lets the product/service do the sales – and, if you've done your job with creating accompanying resources and being available to answer questions, that's really all that will be needed.
Placing strategic calls-to-action on your website (or wherever they would be seen by users of the freemium) and making it easy to see pricing for upgrades is ultimately better than having an "Upgrade Now!" pop-up every time a page loads. I know, personally, when I'm browsing and I get hit with more than one pop-up on a page, or if I get the same pop-up multiple times, I'll just leave.  And, I'm not alone. 4 out of 5 consumers have closed out of a browser or exited a web page because of an autoplaying ad or pop-up. Be judicious in the placement and frequency of your reminders. While they are effective, they can also be intrusive.
The same consideration should be applied to email marketing – email them just enough to be helpful and memorable but not enough to be reported as spam. There is a fine line between marketing and spam and it's important not to cross it.
Ultimately, you want to listen and solve their problems 90% of the time while suggesting your helpful solutions the other ten. That's how trust is built and relationships are fostered.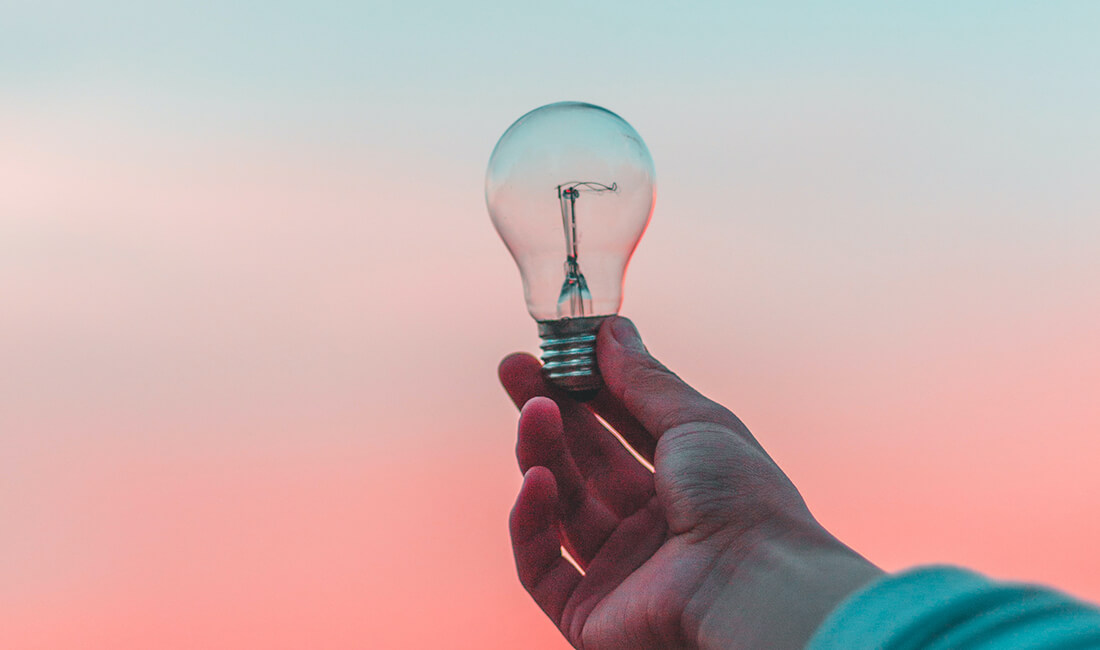 LAUNCHING YOUR NEW FREEMIUM
Launching a freemium is similar to launching any product or service – the goal is to inform current customers of your new offering, announce the freemium on social media, email (if you have an email list that isn't current customers), your blog, podcast and more. It's important to be clear up front what the terms are – how much of the product is completely free, what is extra and the costs associated with it. Regardless of the cost associated with the premium part of the freemium, don't make it difficult for customers to find out what your pricing is.
If you choose to gate your pricing, then be upfront about it and explain why it is the way it is. Answer any questions.  Sometimes people's questions help you determine if there are any loopholes in your freemium.
The important thing here is to launch as soon as you're ready – don't wait until things are perfect – they will never be. Launch as soon as you have enough together to start marketing your freemium to the world. Changes to the program, offer, landing page, website, etc. can be made on the fly. You don't learn until you launch.
That's really all there is to a freemium. It's a great way to get consumers and businesses to try out your product or service and learn about it along the way. Conversion rates for freemium businesses range from 2-4%, however don't turn up your nose at that. You can review what parts of your program are free, and what parts people have to pay for, and adjust until you find the right mix. More importantly, with a freemium, you'll be building trust and fostering a relationship, while people are using your "free" product/service, and that may be worth the time it takes to gain them as a paying customer.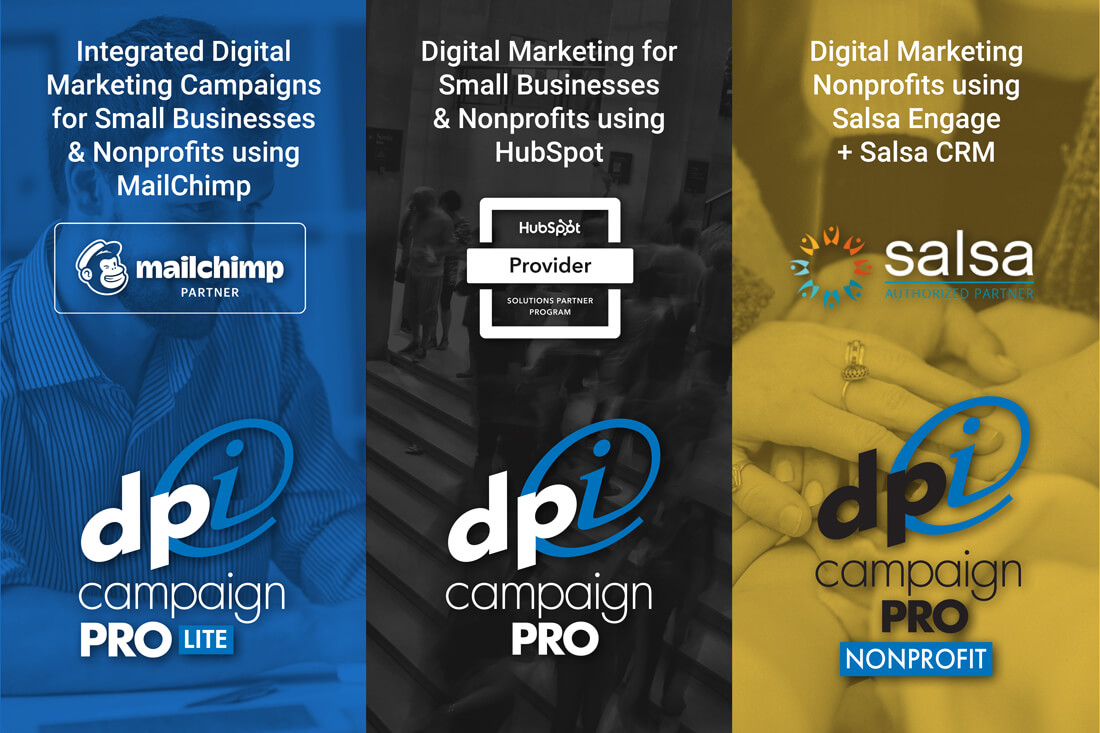 SIGNUP FOR OUR EMAIL NEWSLETTER!