Contact Us
Quality design and affordable digital marketing are only a click away. For information about any of our programs or services, please fill out the form to the right or email us at design@dpigraphics.net.
Remember, if you would like us to respond, please fill in contact information.
SIGNUP FOR OUR EMAIL NEWSLETTER!
We hate spam and will never spam you. Unsubscribe anytime.
PROforma Piper Printing is a very busy print and promotionals company, so it is absolutely necessary to partner with a graphics company that is reliable, fast, and creative. DPI Graphics has been our go to design firm for over five years. Jeff is an extremely talented graphic designer. He has an uncanny ability to decipher what we want, from what is often just a scribble, and turn it into a masterpiece. We trust Jeff with our work, we trust him to meet our sometimes impossible deadlines, and we trust DPI Graphics with every aspect of the print and promotional design world. He has never let us down.

Owner of PROforma Piper Printing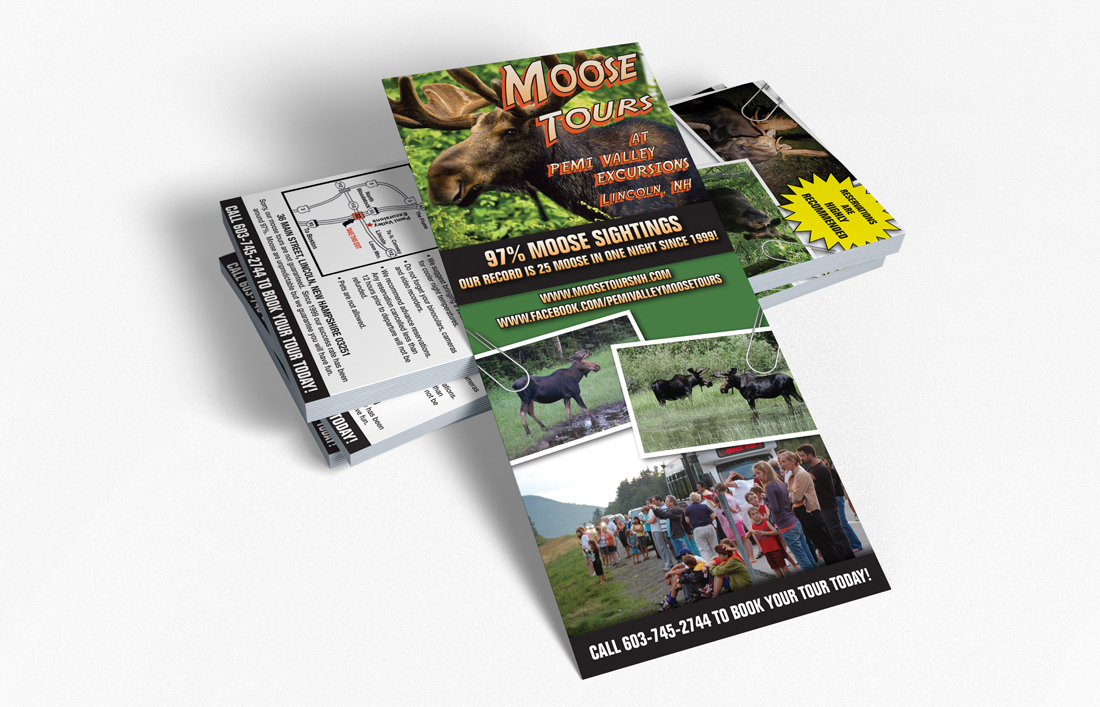 Still struggling with getting quality graphic design?
Learn how Design Genie can save you time and money!