Graphic Design & Digital Marketing
Graphic design and digital marketing go hand-in-hand. A strong digital marketing strategy relies on quality graphic design to be successful.
Graphic Design & Digital Marketing Services
Digital graphics are a huge part of how you should be marketing your business or organization on social media, through email campaigns, multi-media displays and more. What better way to create a unified presence both in print and in the online marketplace than with cohesive digital graphics that reflect who you are and what you do?
Digital graphics are more than just a Facebook cover photo or profile picture – they should be representative of your business' mission and vision and should be clear in their message. Most consumers today do their research online before committing to a product or service. The digital graphics and marketing they find are their first impression of you and your organization – are they representing you well?
You Have Goals.
We have solutions to help you reach those goals.

Unlimited graphic design
One monthly rate
Managed through online dashboard

Timely updates to avoid downtime
Technical updates to keep your site secure
Peace of mind knowing your site is in good hands
WHAT A TYPICAL DIGITAL MARKETING CAMPAIGN COULD LOOK LIKE
Using a Multichannel Marketing Strategy
Multichannel marketing is a marketing strategy that relies on the use of several different marketing channels (online display ads, social media, email marketing, etc.) to reach their target audience. This includes traditional forms of marketing like direct mail as well as your company's website (and landing pages).
What does our digital marketing program include?
Email marketing campaigns that drive traffic to your website or landing page
Custom landing page design to collect leads and increase your audience
Scheduled Social Media posts to drive engagement
Digital ads to remarket to potential customers in your audience
Marketing automation to reach your audience with less effort
Data collection and customer insights to reach your customers better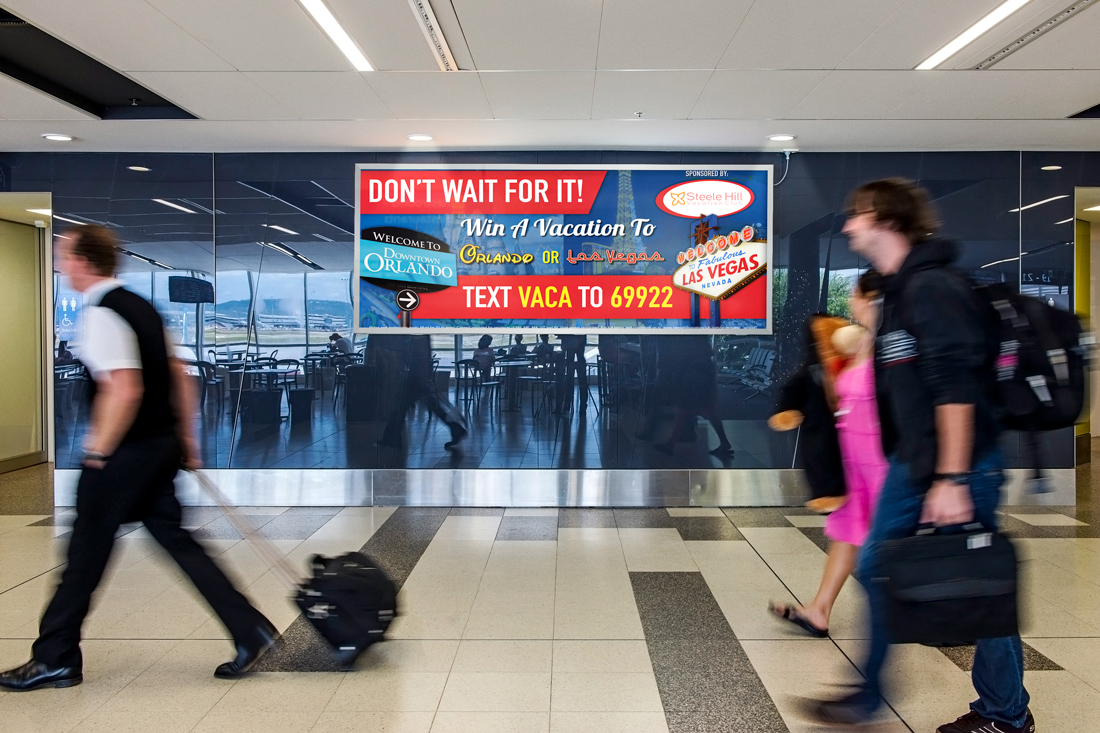 Quality graphic design is now essential to digital marketing, as visual storytelling has become a key part of customer expectations.
Eye-catching graphic design with your digital marketing is no longer a nice-to-have – it's absolutely essential to rank higher and attract consumers better than the competition. In addition to adding a professional look to your digital marketing, it makes your content more memorable and builds trust with consumers.
Many marketers create their own visuals – 34%, actually. While it can be both a time and money saver, you could be sacrificing the effectiveness of your graphic design by not having a professional digital marketing graphic design expert create your digital assets.
In addition to creating effective digital assets, it's important that you know what the end use of the graphic will be – will it be a social media ad? A Google Display Ad? Will it be used in an email? On a website or landing page? Knowing the end use matters because it will determine the messaging and imagery incorporated in the ad to optimize it for maximum conversion.
Get Started & Learn More Today!