Creative Services
The most well-planned business strategy would be ineffective without high-impact, quality graphic design. Great design is the key to a successful marketing strategy.
What Our Creative Services Can Do for You
Our creative services cover a wide range of products – printed and digital media, social media graphics, email marketing design – we've pretty much designed it all. With over 15 years of experience designing for print and the web, we'll help your business convert potential clients into paying customers with well designed and printed collateral.
As an added benefit, we can bundle creative services that include some commonly combined items into one neat little package – one stop shopping for a reasonable price. These packages are customizable and can include or exclude products and items as our clients see fit – yet another advantage for using DPi Graphics' creative services for all of your design needs.
Some common projects we have worked on include:
You Have Goals.
We have solutions to help you reach those goals.

Unlimited graphic design
One monthly rate
Managed through online dashboard

Timely updates to avoid downtime
Technical updates to keep your site secure
Peace of mind knowing your site is in good hands
Your Brand – More Than Just Your Logo
Your brand is far more than your logo – it's how your business is communicated to customers and the general public. While quality design is essential to a successful brand, there's far more that goes into a brand strategy than kick ass design. We can help you determine your brand's identity and establish some standards that will help keep your brand consistent wherever people experience it.
It doesn't matter whether you're a small business, corporation or nonprofit, good design is essential to your brand. And, it doesn't matter whether you've been in business for a year, 10 years or for decades, you can still increase your business's brand awareness.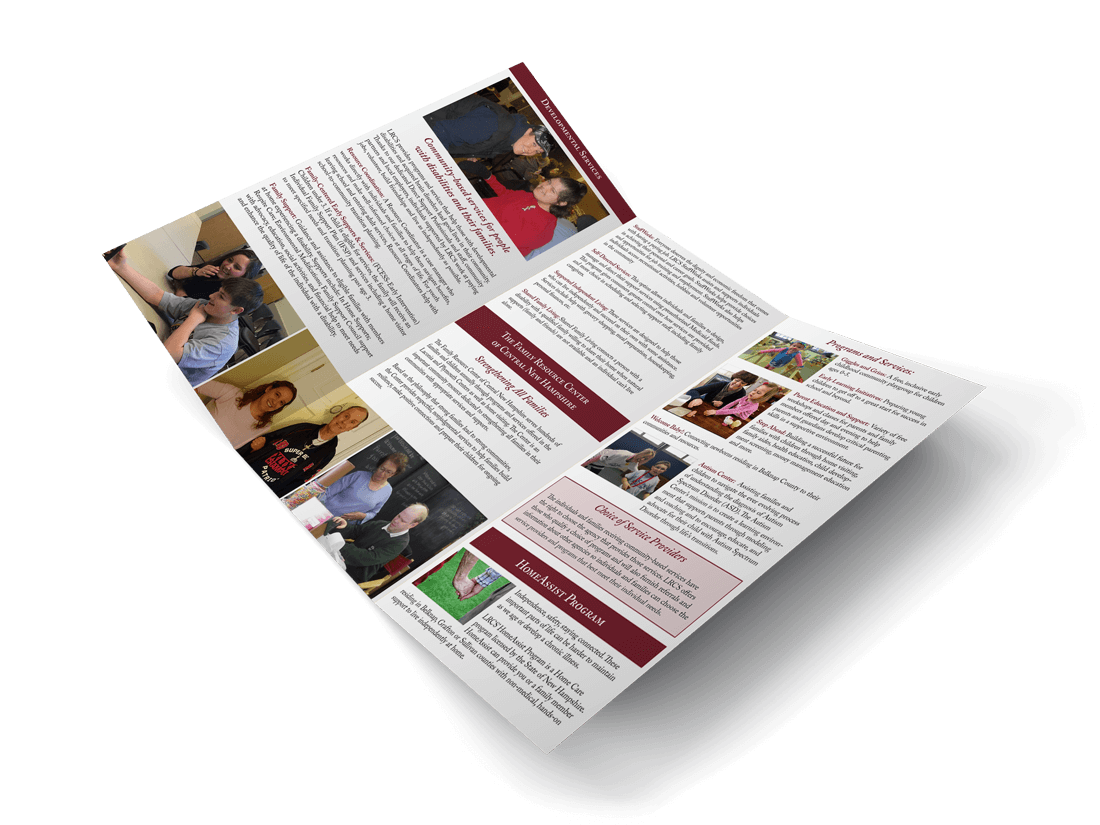 Get Started & Learn More Today!
PROforma Piper Printing is a very busy print and promotionals company, so it is absolutely necessary to partner with a graphics company that is reliable, fast, and creative. DPI Graphics has been our go to design firm for over five years. Jeff is an extremely talented graphic designer. He has an uncanny ability to decipher what we want, from what is often just a scribble, and turn it into a masterpiece. We trust Jeff with our work, we trust him to meet our sometimes impossible deadlines, and we trust DPI Graphics with every aspect of the print and promotional design world. He has never let us down.

Owner of PROforma Piper Printing

Jeff came on board with us when we had a backlog of graphic design work to be done. He not only picked up our branding very quickly, he proactively created new images that strengthened our brand. He is a fast worker who listens well to constructive input and keeps a level temperament in all situations. Jeff was a pleasure to work with and would be a significant asset to any graphics, website design or branding projects. His creativity is first-rate!

Marketing & Communications Director, WVBBTS-SEF

Jeff has been a solid, dependable vendor of creative services to our hotel group for years.  We recently created a new parent brand for the hotels.  Jeff was instrumental in developing the look and feel of key elements including our logo design and print presence.  His strengths are in his creative delivery, flexibility and ability to translate direction and feedback into an exceptional final product.  We plan on working with Jeff for years to come and would recommend him to any group looking for a flexible option to take their creative image to the next level.

Vice President, Path Resorts
Let's work together to create marketing materials
that will get your business or nonprofit noticed!