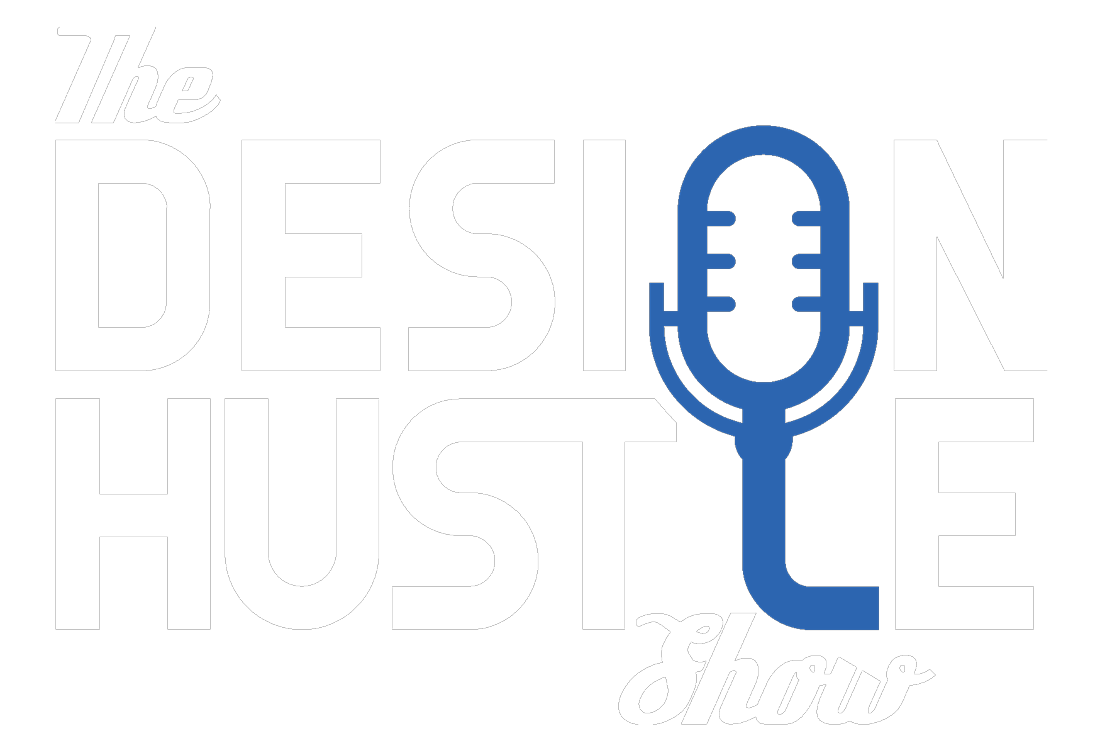 STRAIGHT TALK ABOUT DESIGN & MARKETING
WITH NEWS YOU CAN USE
Marketing and design topics that matter.
Stuff you can use.
Straight talk with no sales pitches.
SIGN UP FOR UPDATES
Get notified when a new episode is posted and stay up to date on what DPi Graphics is doing with our monthly newsletter, Inspire! Cancel anytime (don't worry, we won't spam you).
That's right, The Design Hustle Show is going to give you straight-talk about marketing and design, tips and tricks on how to do more with less, nuggets of wisdom for your business or "side hustle" and much more.
Each show, I'll be bringing in colleagues who work in a variety of different roles in the marketing and design industry to share their knowledge, experience and best practices.
We'll also tackle some current trends and provide some insight into how to apply them to your situation.
More episodes of the Design Hustle Show are coming soon. Stay tuned!
LISTEN TO THE DESIGN HUSTLE SHOW
Got something to say? Let us know!