WE KNOW USER EXPERIENCE DESIGN. WHEN YOU FOCUS ON THE USER'S JOURNEY, OPPORTUNITIES FOR ENGAGING THEM WITH COMPELLING CONTENT INCREASE AS WELL.
Contact us for a FREE, no obligation estimate today!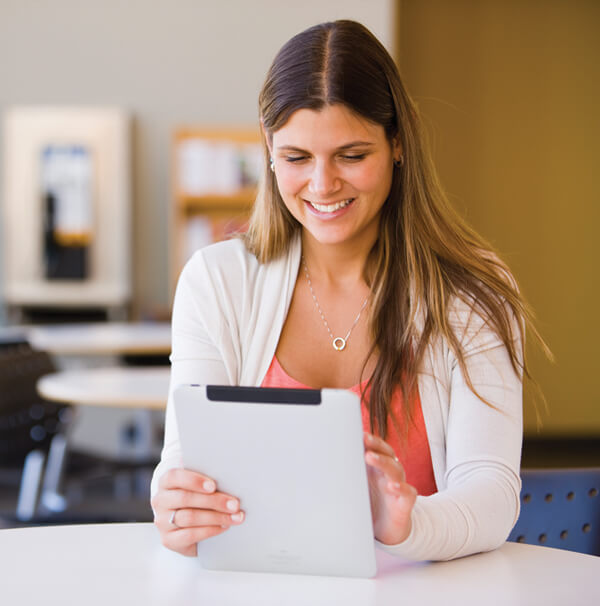 CONSIDER THE FULL
JOURNEY OF THE USER
Good, usable design makes all the difference between a potential customer making a sale and a bad experience. User experience design (UX design) is an approach to UI (user interface) design where the user's experience is the focus of the overall process.
I think we've all been to one of those sites where figuring out how to navigate, find a certain product or contact the business organization are terribly difficult to find, let alone use. By considering the user during the design process, issues about navigation and where to find certain products or features won't be a problem.
Lastly, UX design and responsive web design tend to go hand in hand. Responsiveness is one way to improve the overall user experience and increase the amount of conversions (customers taking action) on your products and services.