Does My Business Really Need a Digital Marketing Content Strategy?
Marketing of any kind, whether it's online or offline, needs to be driven by some kind of plan, defined by goals. If your "content marketing plan" consists of social posting on holidays, sending marketing emails only around Christmas to your entire customer list, or occasionally publishing blog posts, you don't have a strategy. Any kind of marketing plan needs to encompass a broad date range – enough time to receive data, analyze it and make changes if necessary. And that's just the beginning.
True marketing plans have clearly defined goals that help determine if your marketing efforts are working, what to change and what to continue doing. That's not to say that you can't publish content spontaneously; you just need to make sure your marketing plan isn't dependent on spontaneous or inconsistent content marketing.
Is a content strategy really necessary?
In short, yes. Content marketing, also referred to as inbound marketing, is very important in today's business world. Gone are the days where you could just run a sale and people would flock to your store and buy your products. Now, consumers are doing their research before they make a purchase – and their loyalty to your brand may only be as long as they don't find another product that solves their problem.
This is where having a content strategy comes in – in addition to give your website an SEO boost, content marketing can help establish your brand as an authority in your field by publishing content that helps consumers make decisions about choosing your product over another. Providing value to the customer BEFORE and AFTER the purchase through content marketing can also help build that loyalty so that they keep coming back.

How do I provide value before and after a purchase?
Providing value to a potential customer as well as an existing customer doesn't have to be any huge undertaking. It takes a little bit of planning to setup, but once it's setup, it becomes a great way to help convert potential customers and keep existing ones coming back.
For instance, knowing what your potential customer's issue is and knowing how your product can solve that issue tells you how you need to reach them – publish content that speaks to their problem, how your solution solves that problem and how they can learn more. Knowing what stage in the Awareness Ladder they are helps too, but you could (and should) create content for each stage: No problem, Problem, Solutions Exist, Your Solution, Benefits and Convinced.
Providing value after a purchase is just as important as gaining them as a customer – in this instance, you can setup email drip content that triggers after a purchase has been made. Show them how to get the most of their purchase and provide support in case they have questions.

The most important part of a content strategy
The most important aspect of a content strategy (any strategy really) is having a way to measure success – AKA goals. Goal setting is super important in just about every aspect of life: personal and professional growth, family and life goals, financial goals – the list goes on and on. Without knowing what you want, it's almost impossible to measure progress toward getting it. And, without a goal, how would you know when your efforts. have been successful and achieved their purpose?

Goal setting for content strategy
To set a goal for a digital content strategy, it first needs to be something you can measure. It really shouldn't be "More traffic to the website" – one more visitor than you had is more, so you need to be specific. Something like "A 10% increase in website traffic over last month."  is a much better, measurable goal. The best goals are both measurable and time bound. "Increase website traffic by 10% over last month within the next 30 days" is an example of providing a measurable goal in a set timeframe.
Setting SMART goals (Specific, Measurable, Achievable, Realistic and Timely) ensures that you have a target and that it's attainable. SMART goals also ensure that the goal your setting is realistic – can it be achieved in the timeframe specified? Taking into account each of the facets of a SMART goal will increase your chances of achieving it.
Goal setting for an ongoing content strategy can be broken down into milestone goals – progress steps along the way – that help achieve an overarching goal. Having milestone goals can help in a couple different ways. First, it helps break down the steps need to reach your end goal. If you have a lofty end goal, it can be daunting to start and it may not be clear what first steps should be. Second, milestone goals measure progress toward your end goal and offer an opportunity to revise you goal strategy in case things don't go as expected.
Bottom line: Set SMART goals and use smaller milestone goals to measure your progress and success.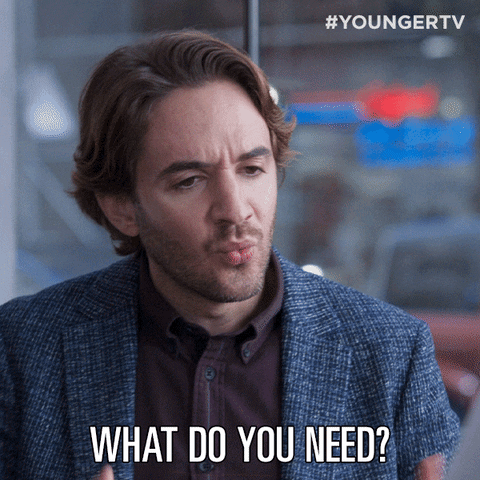 You NEED a content strategy
There's really no other way to put it – you NEED a content strategy. With goals. SMART ones.
The business landscape has changed and those who have not decided to jump into the foray with a content strategy are quickly being left behind. Content marketing has become an easy and inexpensive way to increase your search engine optimization and rise in the SERPs. Those without a content strategy are essentially throwing spaghetti at the wall, hoping that something will stick. Your business doesn't have time for sticky spaghetti. You need a content strategy.
Still don't know where to begin? Contact us and we can help.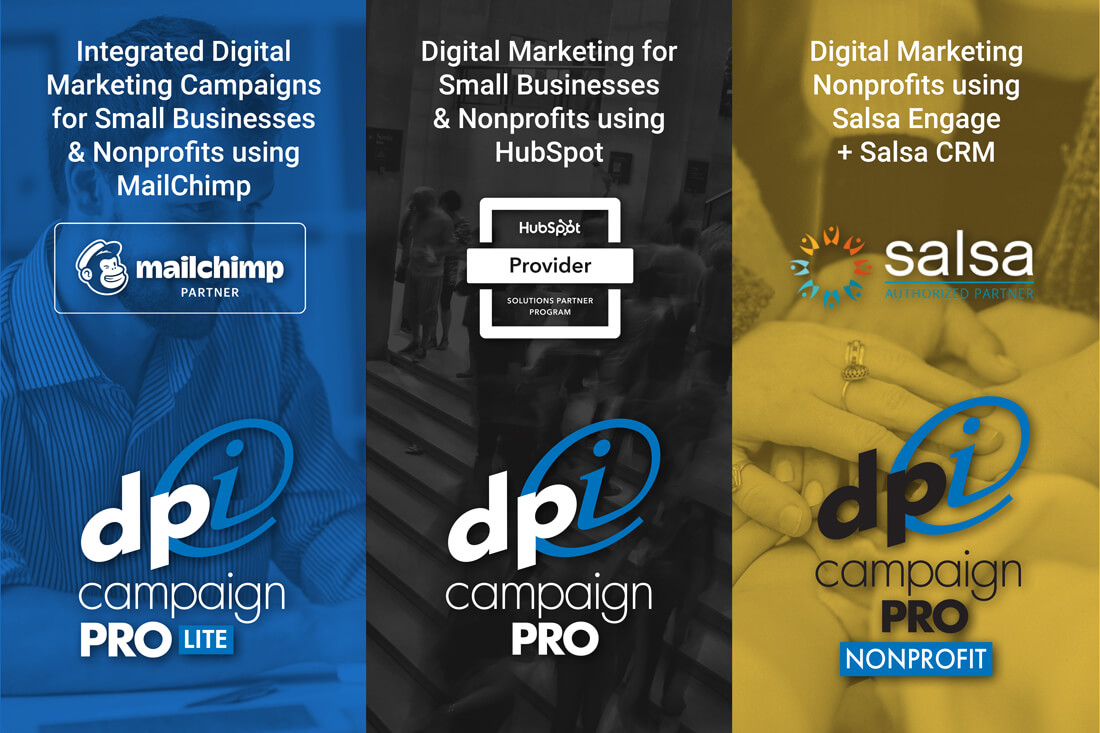 SIGNUP FOR OUR EMAIL NEWSLETTER!