Cyber Monday 2020 Deals!
Cyber Monday is coming up fast!
We're pleased to announce that we've got some great design and digital marketing deals to share!
This year, we've decided to offer our new (and not so new) services at a discount for Cyber Monday – DPi Campaign Pro, Design Genie and DPi Simply Maintenance. These three services are what DPi Graphics is all about and we hope you'll take advantage of the offers below – but act soon – these are only available on Cyber Monday!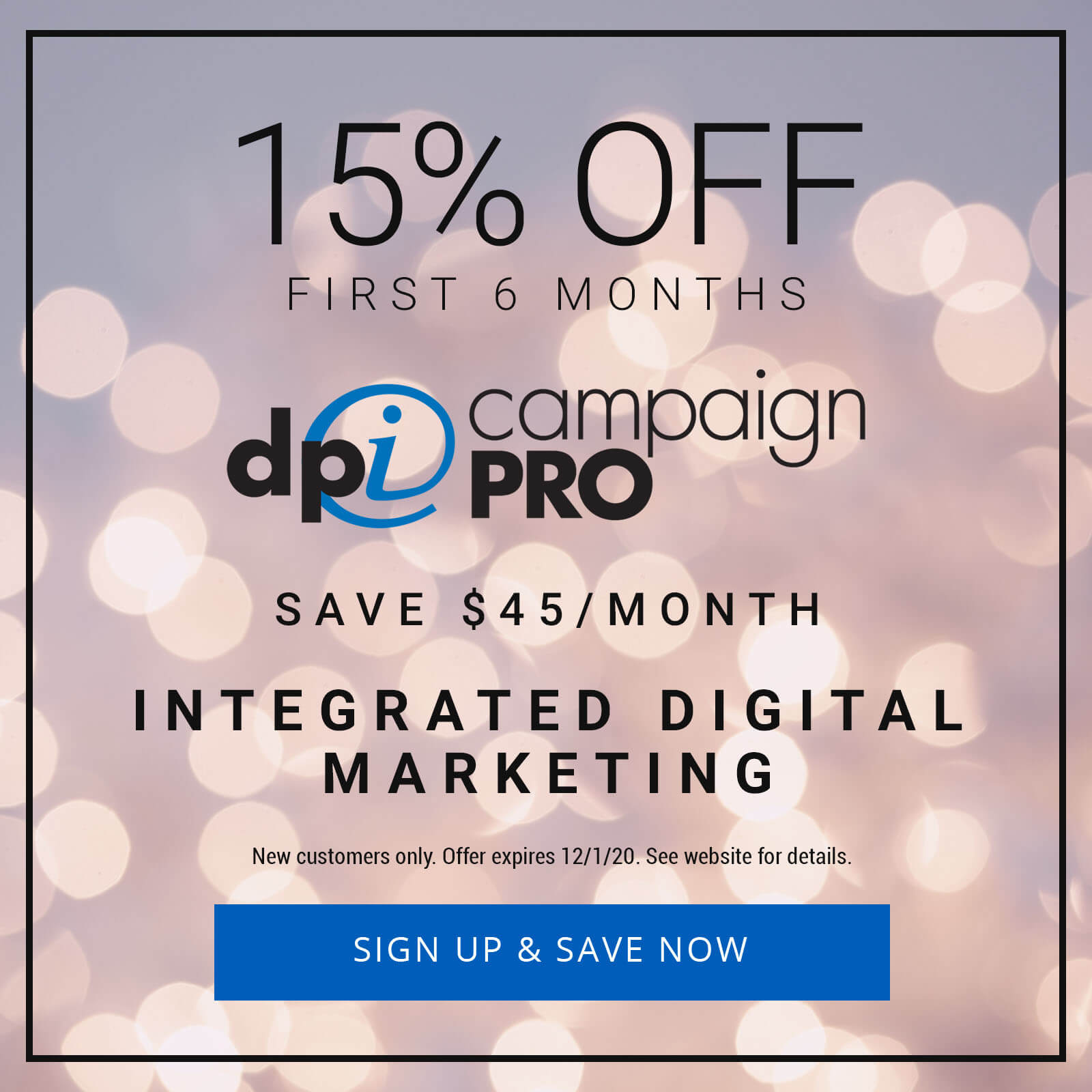 DPi Campaign Pro is our new, integrated, multichannel digital marketing program designed to help small businesses and nonprofits with their digital marketing by providing an affordable digital marketing solution. Our Cyber Monday offer is for 15% off DPi Campaign Pro for 6 months – a savings of $45/mo. ($270) when you sign up. After the 6 months, the cost of the program will go back to regular pricing at $299/mo. DPi Campaign Pro includes email marketing, landing page design and integration, digital and social media ads, social media posting and marketing automation. Click here to take advantage of this offer!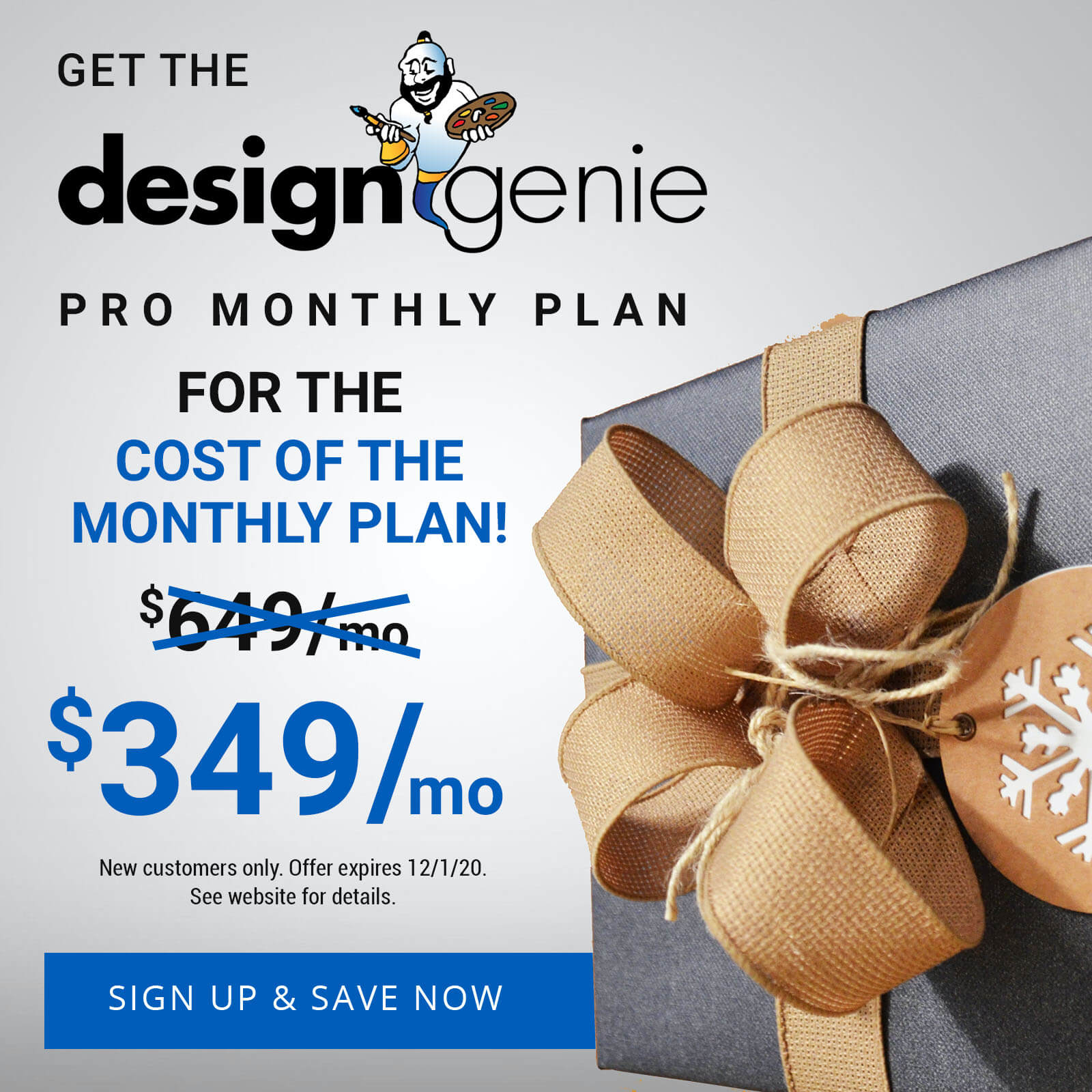 Design Genie, our unlimited monthly graphic design service, is designed to help small businesses (and even some large businesses) and organizations who have a lot of ongoing design work, to pay a single monthly fee for graphic design for the entire month. This is particularly useful for creating digital ads, social media ads and posts, flyers and other web and print graphics. We offer two levels to Design Genie – the monthly plan, which is $349/month and the pro monthly plan, which is $649/month. On Cyber Monday, you'll be able to lock in the benefits of the pro monthly plan for the monthly plan price – that is $349/month – forever (or until you cancel) for all the features of the $649/month plan. Click here to get this deal now!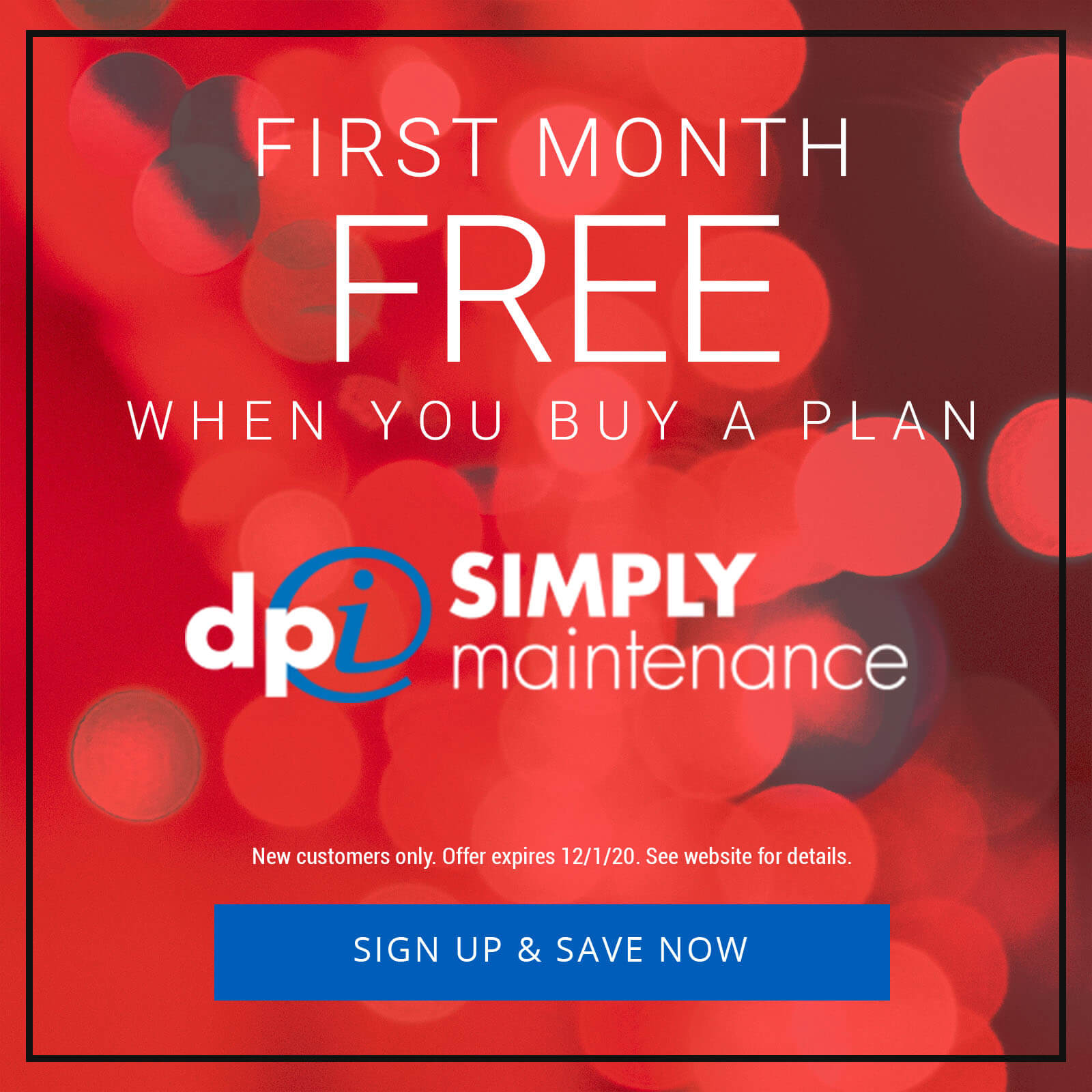 DPi Simply Maintenance, is our new website maintenance service that offers, well, just website maintenance. We realized that often times when businesses and nonprofits have a website built or redesigned, they don't always think about the future and maintaining it. In a few months, an unmaintained website can break or worse, get hacked. Our DPi Simply Maintenance offers an affordable monthly fee (plans start at $40/mo.) to keep your site up to date and secure from hackers. Our Cyber Monday deal offers your first month of DPi Simply Maintenance FREE. That's right – a free first month. No commitment. Simply website maintenance. Get this deal by clicking here!
As always, DPi Graphics is committed to providing affordable digital marketing and design, regardless of the time of year. These are offers are just another way we're offering real value for less to our valued customers. Not a customer yet? Got questions still? Reach out and let us know!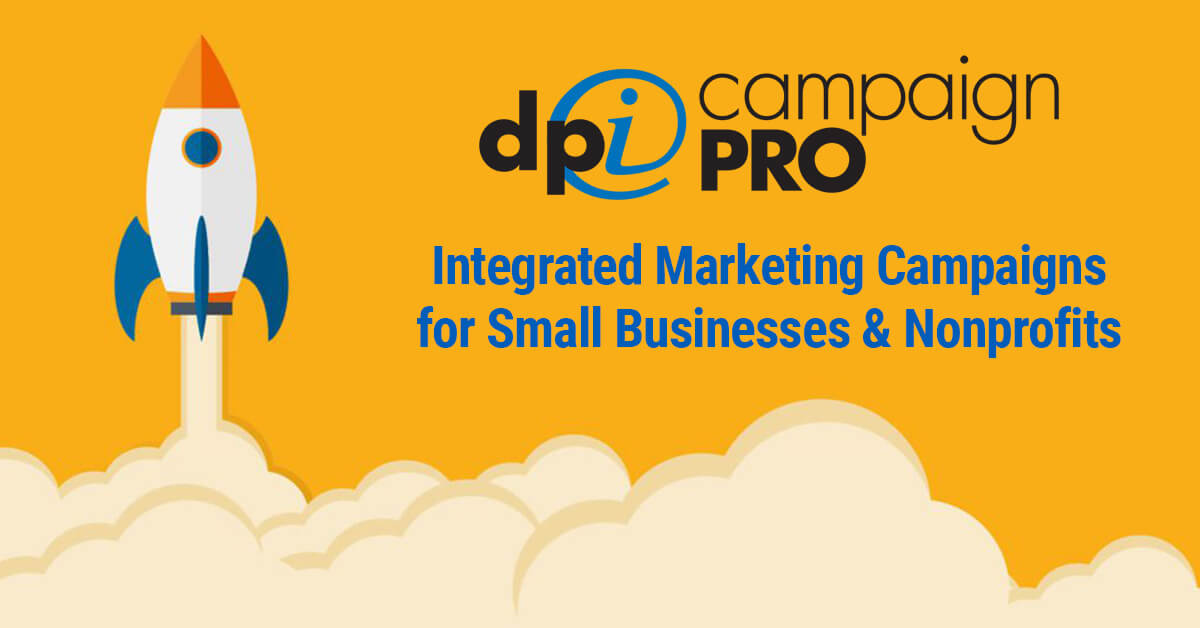 SIGNUP FOR OUR EMAIL NEWSLETTER!