DPi Graphics is Now a MailChimp Partner!
We are proud to announce that DPi Graphics is now a MailChimp Partner! But, what does that mean? We've joined MailChimp's trusted community of partners and are able to market what we do to millions of MailChimp customers. With exclusive benefits and insights, we're better able to serve our customers and grow your business.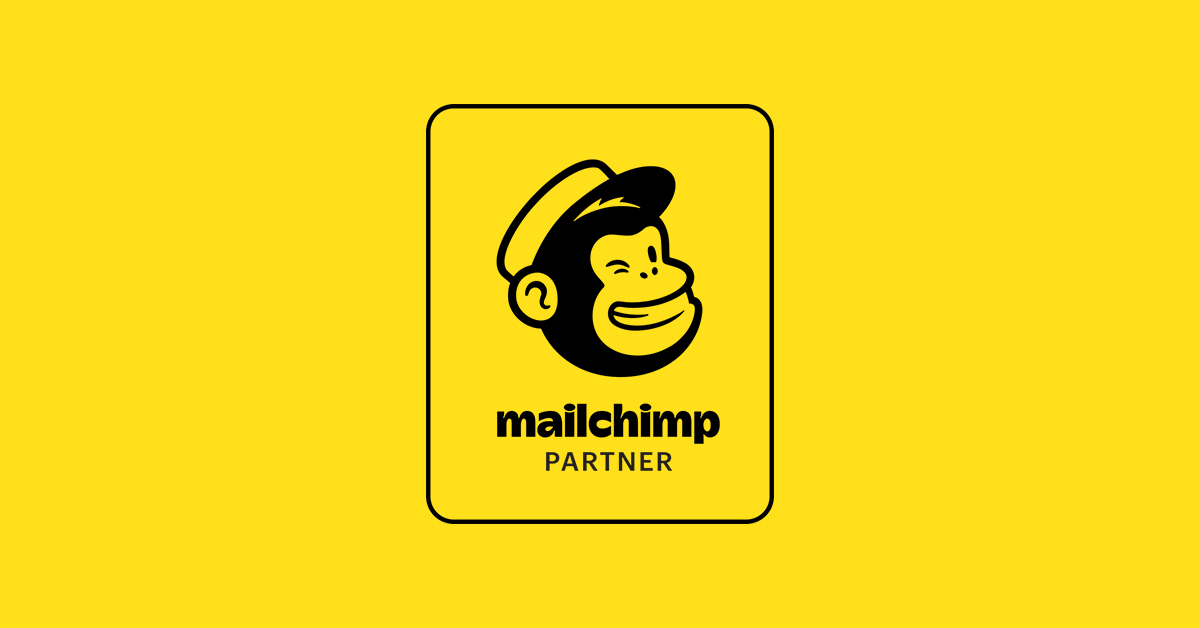 WHY A MAILCHIMP PARTNER?
We have been using MailChimp for years and over time, their product(s) have gotten better and better and have become a great resource for digital marketing services – especially for those on a budget. By becoming a partner, we're able to build our network and reach new customers looking for help with their digital marketing. It's true – there are literally dozens of other great services out there for digital marketing, however, none we've found have been as forward-thinking as MailChimp. Did you know that MailChimp offers Google Display Ad and social media marketing that ties in with your email marketing and customer management? And, as an added benefit, MailChimp offers custom landing pages that tie in with your email campaigns as well. These are features that have been recently added and expanded over the last two years. And they're not done.
We recently published a post on CRMs and whether or not your business or nonprofit could benefit from using a customer relationship manager. Most CRMs come with a considerable monthly fee and can take months to fully setup. Consider using MailChimp for your CRM. You may already be using it for your email marketing campaigns, so why not use it for your CRM as well? If you're already using it anyway, it's worth taking it for a spin and seeing how MailChimp as a CRM can help. Chances are, you're only scratching the surface of the services MailChimp has to offer.
WE'RE IN THE MAILCHIMP EXPERTS DIRECTORY!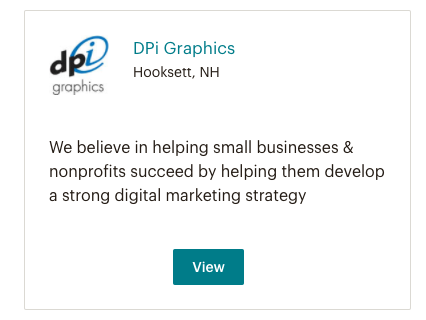 As a MailChimp Partner, we are able to market to millions of MailChimp users in their Experts Directory. We provide everything from building email templates to an automation strategy, we can help you get the most out of your MailChimp account.
We can help you develop an email marketing strategy or setup a drip campaign using Marketing Automation in MailChimp. Want to manage your social posts and ads in one place? No problem. MailChimp can do that too. Want to tie that all into a landing page to help maximize conversions? We can do that too.
WHAT DOES THIS MEAN FOR YOU?
It simply means that whatever service of ours that you currently use, you'll continue to get great, exceptional service. For those that are not DPi Graphics customers yet, this is just another reason you should trust us with your marketing. Don't have a MailChimp account? That's fine – setting one up is both free and easy (we can help with that too if you need it!).
If you're thinking this sounds a lot like what we're offering through DPi Campaign Pro, then you'd be right! We're leveraging all the features of MailChimp in one program to help you better reach your goals and see your results. Think of it as one-stop-shopping. And, with the holidays approaching, whether you're seeking donations for your nonprofit on Giving Tuesday or selling items in a store for holiday gift giving, now is the time to take advantage of all that DPi Campaign Pro (and MailChimp) have to offer.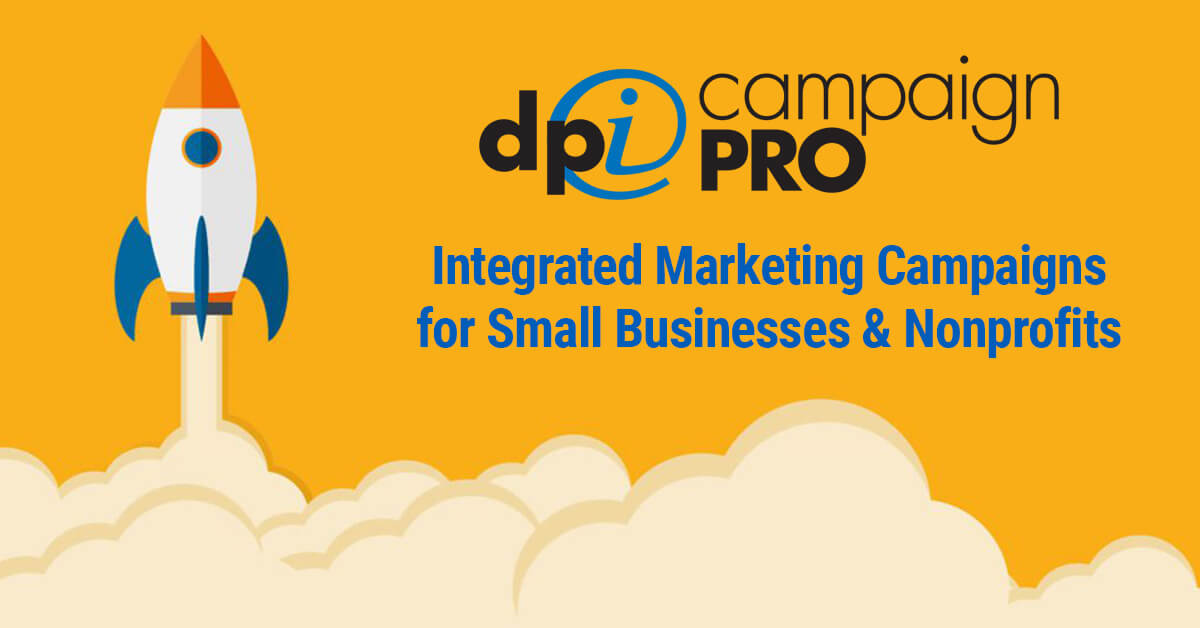 SIGNUP FOR OUR EMAIL NEWSLETTER!